Marvel's Devil's Reign crossover sees Daredevil leading the charge and taking over the role of Captain America (including his epic rallying cry).
Warning! Spoilers ahead for Devil's Reign #5
In the latest issue of Marvel Comics' Devil's Reign crossover, Daredevil finally takes charge by stealing Captain America's most iconic rallying cry. While New York has fallen to absolute chaos thanks to Mayor Wilson Fisk and his revenge-quest against Matt Murdock, Daredevil and the Avengers have come together to fight back now that Kingpin has overplayed his hand with the Purple Man. Seeing as how the Man Without Fear has been at the center of this entire story, it only makes sense that Daredevil would be leading Marvel's heroes on the front lines in this penultimate issue.
SCREENRANT VIDEO OF THE DAY
In previous issues of Devil's Reign, Wilson Fisk realized that his memory had been tampered with as he could no longer remember Daredevil's secret identity. This was because of the Purple Man's children and their shared powers over the mind, making it so the world forgot that Murdock and the Man Without Fear were one and the same. However, Devil's Reign has seen Kingpin outlawing superheroes, recruiting supervillains as sanctioned Thunderbolts, and coopting the Purple Man's powers for himself to win the upcoming election. All of this has been the result of Daredevil's recent refusal to reveal his secret identity to Fisk. However, Kingpin just found his own means of remembering who Daredevil really is.
Related: Devil's Reign Proves Kingpin is a Major Threat to Every Marvel Hero
Now, Devil's Reign #5 from Chip Zdarsky and Marco Checchetto sees Fisk ordering the Purple Man himself to take control over the Thunderbolts, Doctor Octopus and his Superior Four, and a plethora of innocent victims with the sole directive of killing all of the city's superheroes. As such, Daredevil and the Avengers have come out to fight, no longer able to hide in the shadows to avoid being arrested. Wearing neural disruptors to block the Purple Man's powers, Captain America begins to say his iconic rallying cry for Earth's Mightiest Heroes. However, Daredevil is the one who finishes it in this issue, leading the charge against the forces Kingpin and the Purple Man have brought together.
Daredevil shouting out the iconic "Avengers Assemble!" is an incredibly rare sight in Marvel Comics given his tendency to work alone. Even when he is part of a team it's usually not the Avengers and even then it's never in a leadership role where he'd be justified in saying Captain America's classic assemble line. However, Devil's Reign is the perfect event for it to finally happen seeing as how Daredevil serves as the crossover's focal point.
Everything is happening in Devil's Reign because of Matt Murdock and his brutal feud with Kingpin. As such, it only makes sense that he should be allowed to lead the charge in the hopes of restoring the city. Currently, New York is an absolute warzone thanks to its corrupt mayor and the dark powers he's brought to bear. With the battle still ongoing by the end of this issue, here's hoping Daredevil will be able to save the day and take Fisk down for good along with Captain America and the rest of the Avengers when the final issue of Devil's Reign releases from Marvel Comics.
More: Daredevil Proves His Greatest Weakness Isn't Blindness, And Never Was
The Adam Project's Deadpool Reference Confirms The Truth Of Reynolds' Career
About The Author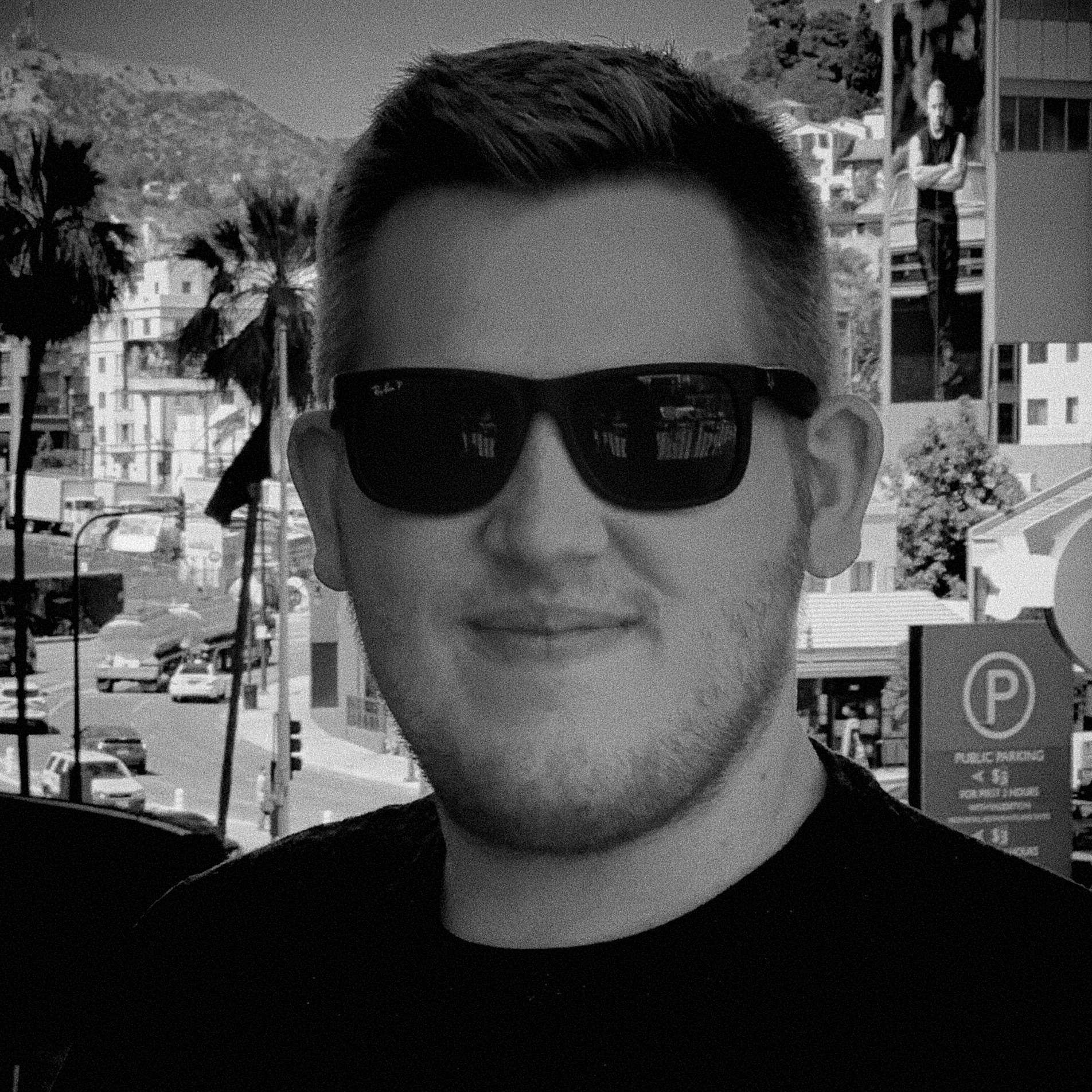 Kevin Erdmann
(2407 Articles Published)
Kevin Erdmann is one of Screen Rant's staff writers. With a major in Cinema Studies and a minor in Comics and Cartoon Studies from the UofO, Kevin is pretty sure he's writing for the right site. While Kevin is a huge Marvel fan, he also loves Batman because he's Batman and is a firm believer that Han shot first. Disney also shares a big part of his fan patronage. Kevin lives in Oregon with his wonderful wife and sinister cat who is no doubt currently plotting his demise.
More From Kevin Erdmann