The BBC has released a trailer for the Doctor Who Centenary Special, teasing Jodie Whittaker's regeneration and featuring returning classic companions
The BBC has released a new trailer for the Doctor Who Centenary Special teasing Jodie Whittaker's regeneration and the return of classic companions Tegan Jovanka and Ace. Jodie Whittaker's time as the Doctor is coming to an end. What's more, from an in-universe perspective, the Doctor knows it; at the end of Doctor Who: Flux she was given a warning by Time itself that this time there would be no regenerations.
Doctor Who's Spring Special, "Legend of the Sea Devils," revealed the weight of this knowledge is crushing the Doctor's spirit. Before, she'd tried to avoid entering into relationships because she knew she would outlive the ones she loves; now, in the latest companion romance with Yaz, the Doctor suspects she is the one whose time will soon come to an end. Worse still, Time warned the Doctor's enemies would be gathering to work against her, under the leadership of the Master himself.
SCREENRANT VIDEO OF THE DAY
"Legend of the Sea Devils" ended with a first look at the Centenary Special, which is expected to air in October. The trailer confirms the return of both Daleks and Cybermen under the Master's leadership, with the Master confident he has figured out a way to kill even the Timeless Child. What's more, it also features the return of two companions from the classic era – Sophie Aldred's Ace, who traveled with the Seventh Doctor, and Janet Fielding's Tegan – a companion of the Fourth and Fifth Doctors.
Click here to view original video
Developing…
Source: BBC
90 Day Fiancé: Darcey's New Extreme Cosmetic Procedure Shocks Fans
About The Author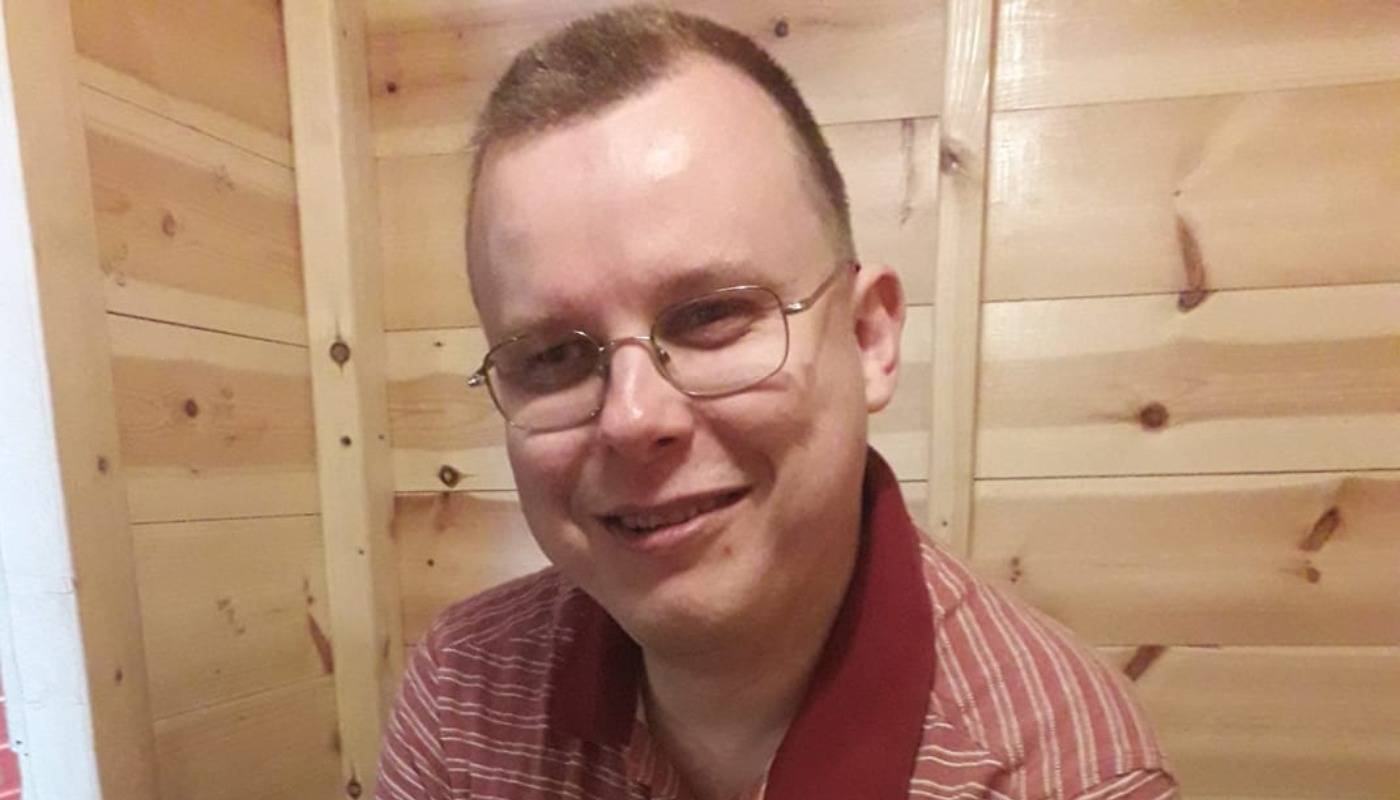 Thomas Bacon
(4905 Articles Published)
Tom Bacon is one of Screen Rant's staff writers, as well as a Peer Mentor for new writers and a member of the Care Team, offering support and a listening ear to members of the Comics group. A lifelong fan of major franchises including Star Wars, Doctor Who, and Marvel, Tom is delighted his childhood is back – and this time it's cool. You can find him on Twitter @TomABacon.

A graduate of Edge Hill University, Tom remains strongly connected with his alma mater as a volunteer chaplain. He's heavily involved with his local church, and anyone who checks him out on Twitter will swiftly learn he's into British politics too.
More From Thomas Bacon