Robert Pattinson has voiced his interest in including a young Robin in a future The Batman installment, which would honor the Batman comic mythos.
Robert Pattinson is eager to include a version of Robin in a sequel to The Batman, and he's right to want Batman's famous sidekick to be young. Robin is one of the most important characters to the Batman mythos, with numerous allies of Bruce Wayne using the title, including Dick Grayson and Jason Todd. Pattinson's condition that Robin must be young fits both the comic source material and his iteration of Batman's characterization.
Dick Grayson debuted as Robin roughly a year after Batman's first appearance, having lost his parents to violent crime like Bruce Wayne once did. Grayson was adopted by Wayne, who trained him in martial arts and detective work, ensuring that Robin was as formidable of a crime-fighter as Batman. Dick Grayson was Robin for over forty years before the comics had him grow up and become an independent superhero, Nightwing. The Robin mantle would be passed down to other teenage crime-fighters under Batman's tutelage, such as Jason Todd, Tim Drake, Stephanie Brown, and Damien Wayne.
SCREENRANT VIDEO OF THE DAY
Related: How Snyder's Robin & Batgirl Plans Could Have Saved Affleck's Batman
Dick Grayson lost his parents at around the same age as Bruce Wayne, and he fought crime as Robin throughout his childhood. Robert Pattinson stated that he'd like to see Robin appear in Matt Reeves' The Batman film series, but his sidekick has to be young. Moreover, Pattinson specifically referenced Batman: A Death in the Family as a favorite comic storyline. Pattinson's comments indicate interest in seeing an authentic and comic-accurate iteration of Robin onscreen, with Jason Todd's tragic death being adapted as well.
Despite being one of the most important supporting characters in the Batman mythos, Robin has rarely been authentically adapted to film. The 60's Batman TV show, despite its campy tone, had an extremely accurate version of Dick Grayson's classic Robin, but its 1966 film was essentially an extended episode of the TV series. Dick Grayson's Robin appeared in both of Joel Schumacher's Batman films as well, but Chris O'Donnell was in his twenties when playing the role, making his adoption in Batman Forever perplexing. Having a truly comic-accurate film version of Robin would mean depicting Batman's sidekick as a highly competent child whose intelligence and martial arts prowess make him as effective as Batman.
Robert Pattinson and The Batman's marketing have teased that their version of the Dark Knight is the most tortured and brutal one yet, and Robin may be necessary for a sequel to help Batman move past the tragic loss of his parents. In the Batman comics, Bruce Wayne raising Dick Grayson and training him as a crime fighter eroded Batman's bitterness, helping him remain a hero instead of slipping into antiheroism. Seeing this sort of characterization on screen would be a refreshing change for Batman films that would simultaneously please comic aficionados.
Having a young and comic-accurate Robin on film is long overdue, considering how important he is to Batman's comic characterization. Robin helps Batman go from a violent vigilante to a caring father and superhero, which would be perfect for Pattinson's upcoming iteration of the Caped Crusader. Robert Pattinson is right to want a young Robin in a sequel to The Batman, as it establishes a key father-son dynamic from the comics.
Next: Batgirl's Robin Reveal Hints That Keaton's Batman Isn't The Burton Version
The Batman (2022)Release date: Mar 04, 2022
DC League of Super-Pets (2022)Release date: May 20, 2022
Black Adam (2022)Release date: Jul 29, 2022
The Flash (2022)Release date: Nov 04, 2022
Aquaman and the Lost Kingdom (2022)Release date: Dec 16, 2022
Shazam! Fury of the Gods (2023)Release date: Jun 02, 2023
Blue Beetle (2023)Release date: Aug 18, 2023
Kevin Feige Calls Endgame The Final Avengers Movie
About The Author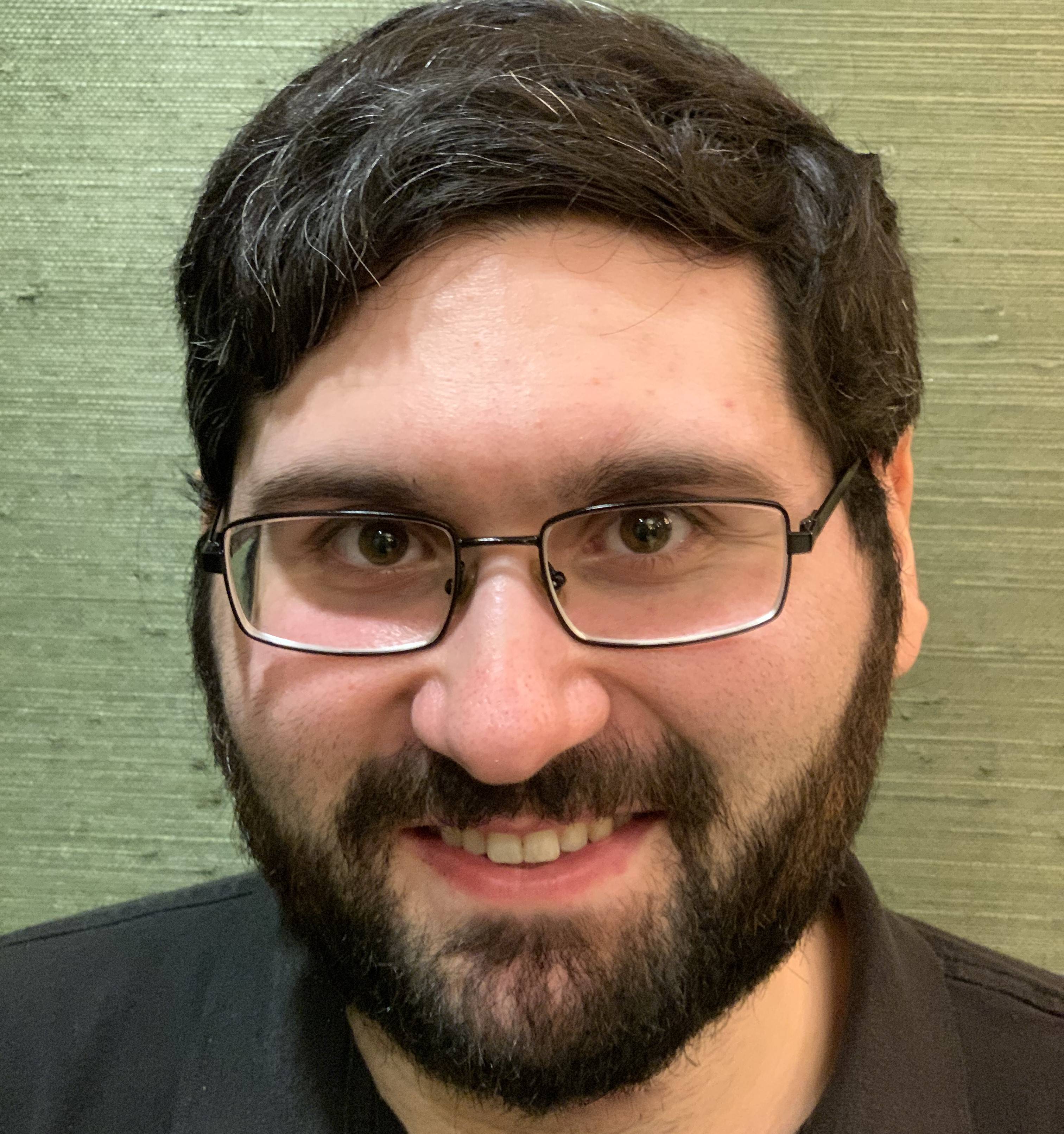 David Miller
(518 Articles Published)
David Miller is a staff writer for Screen Rant, indie comic writer, and life-long lover of all things Star Wars, Marvel, and DC. He was born and raised in New York and has a degree in English from Rider University. He relates to Peter Parker maybe a little too much.
More From David Miller