The Green Mile tells the tragic tale of John Coffey's conviction and execution, but is the film based on a true story? The answer is complicated.
The Green Mile follows the imprisonment and execution of Michael Clarke Duncan's John Coffey, but when it comes to whether or not The Green Mile is based on a true story, the answer is complicated. The fantasy-infused drama introduces a group of prison guards – including Paul Edgecomb (Tom Hanks) – who work on death row in a Louisiana penitentiary, nicknamed "The Green Mile." Edgecomb tells his story as an older man looking back on the movie's events. In his younger days, Paul was tough, as his job required, but he was also ethical. He didn't believe in pushing the psyches of men who were already stressed about their impending demises any more than necessary.
SCREENRANT VIDEO OF THE DAY
The dreary routine of the prison was shaken up when an inmate named John Coffey arrived. Though innocent, he was a black man who had been convicted of raping and murdering two young white girls. Since The Green Mile, based on a book by Stephen King, takes place in the southern U.S. during the Great Depression, it's immediately clear the gentle giant didn't stand a chance of winning back his freedom or saving his life. The film's fantasy aspect kicks into gear when both guards and people learn that Coffey has the miraculous ability to heal other people from ailments and injuries. Unfortunately, neither his innocence nor his supernatural talent was enough to save him from an emotionally devastating death via the electric chair.
Related: Ratched's Stephen King Easter Egg Explained
While The Green Mile isn't a true story, the Stephen King novel does draw from real-life events. Stephen King doesn't often take on biographical works, but there's enough evidence to suggest that one particular individual inspires The Green Mile's story. It's hard to believe that the caring John Coffey could face the horrors that he did in prison, because he was clearly innocent of his accused crimes. Nonetheless, the Green Mile chronicles this and does a harrowing job of depicting an innocent and abused man on death row. Here's whether or not The Green Mile is based on a true story and its real-life inspirations explained.
Is The Story Of Green Mile True? John Coffey's Real Life Inspiration
Since this kind of tragic, unfair derailing and taking of a life has been documented in great quantities over the years, the question naturally arises as to whether The Green Mile is based on a true story or not. Technically, the answer is "no." The movie is an adaptation of the 1996 Stephen King novel The Green Mile. That said, there are certainly strong parallels to the real-life George Stinney case. The aforementioned youth was a 14-year-old boy convicted of killing, and possibly sexually assaulting, two young girls in 1944. There are differences; Stinney was from South Carolina instead of Louisiana, and the film's plot is set a decade before the events of his case. But, there are additional similarities between him and John Coffey. Despite being a minor, Stinney was also executed by the electric chair the same year of his arrest and trial, and his innocence of the crime came into question too many years too late.
John Coffey was portrayed in director Frank Darabont's 1999 King adaptation, and like The Green Mile's story, Stinney seems to have been innocent of his alleged crimes. In 2014, a South Carolina circuit court judge vacated his past conviction – meaning his previous guilty verdict was void. It was determined that Stinney's Sixth Amendment rights, which pertain to criminal prosecution, had been violated. Not only that, but the judge believed it was likely the boy's confession had been coerced, which should have made it inadmissible in court. Like Stephen King's book, The Green Mile, George Stinney never had a chance; an all-white jury decided his fate, and his so-called counsel provided him with barely any defense.
The Green Mile Is Based On A Truth-Inspired Stephen King Book
While not a true story, The Green Mile is based on a book. The heart and plot of the book remain intact for the movie adaptation. However, some changes were made to prevent the film from being "too sad" (if that can be believed). The Green Mile book's ending is actually more depressing. After Elaine dies, readers are made privy to the fact that Paul's wife Jan died in his arms after a tragic bus accident. This final blow is not featured in the movie, as it only would've brought out more waterworks than necessary. Another figure who died in the book (again) is the mouse Mr. Jingles, who passed shortly before Elaine. Finally, one of the most heinous villains in the novel doesn't appear in The Green Mile film adaptation. The character Brad Dolan is an attendant at the nursing home, who shares many traits with the guard Percy. He lets loose on the older Paul quite often and, thankfully, was cut from the movie.
Related: Why The Shawshank Redemption Hid Its Stephen King Connection
Beautiful and horrifyingly tragic, The Green Mile is on par with films like the Matthew McConaughey-starring legal drama A Time To Kill and 1988's Mississippi Burning. Though The Green Mile isn't based on a true story, it's another movie that chronicles a small snapshot of the widely documented failings of U.S. law enforcement. In addition, it points the finger at legal systems in racialized cases during this time period.
Next: What Stephen King Thinks Of Every Adaptation (Movies & TV Shows)
David O. Russell's New Movie Amsterdam Gets 2022 Release Date
About The Author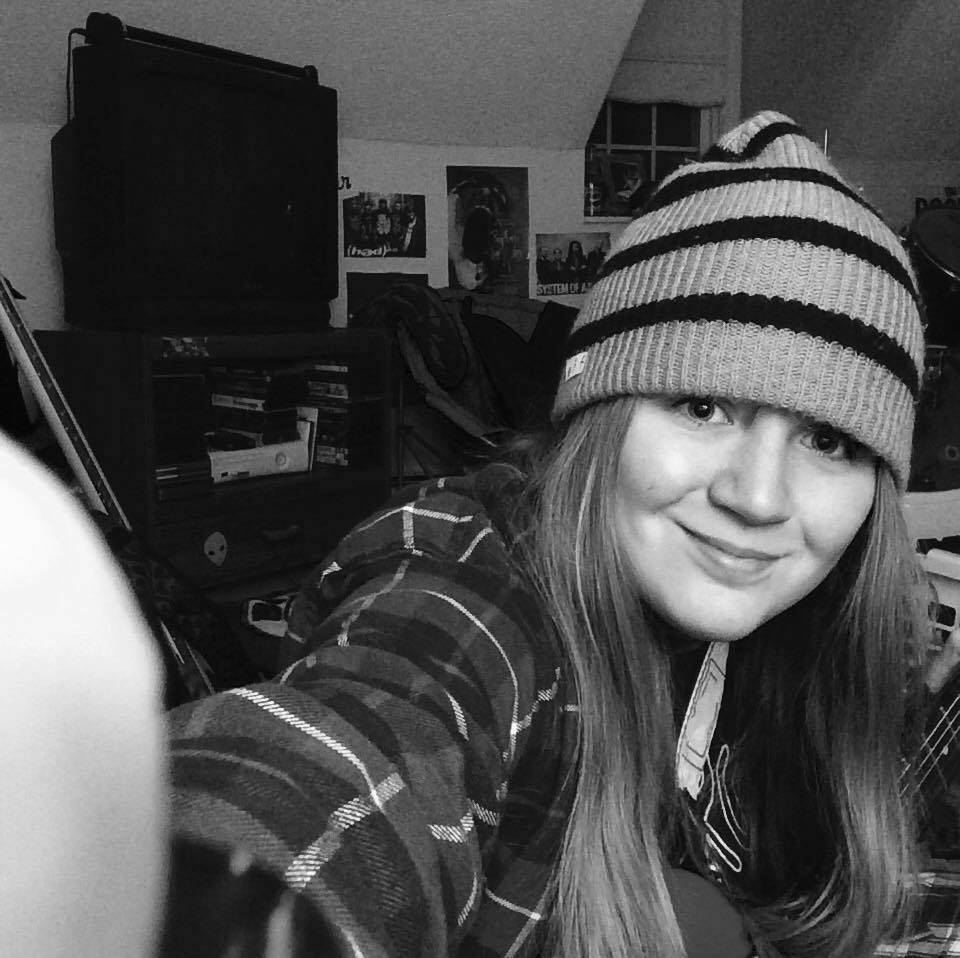 Lindsey DeRoche
(209 Articles Published)
Lindsey DeRoche is a TV and movie features writer for Screen Rant. She received a BA in English, with a concentration in writing, from Plymouth State University in 2018. She's had a passion for reading, writing, TV, and movies since her early years.
More From Lindsey DeRoche