Now years removed from playing Paul Atreides in the 1984 Dune, Kyle MacLachlan shares whether he would cameo in Villeneuve's Dune: Part 2.
Kyle MacLachlan, cinema's first Paul Atreides, comments on whether he would cameo in Denis Villeneuve's upcoming Dune: Part 2. In 1984, David Lynch attempted to bring Frank Herbert's iconic sci-fi novel Dune to the big screen. What resulted was a mixed bag that seemed to highlight the difficulties of turning House Atreides and the desert planet of Arrakis into live-action. It was partially the reason why some were apprehensive of Villeneuve's Dune, which arrived on a cloud of high expectations last fall. Amazingly, Villeneuve beat all those doubts and created the acclaimed adaptation fans had long been waiting for.
SCREENRANT VIDEO OF THE DAY
One of the reasons Villeneuve succeeded where others struggled is he opted to split Herbert's book into two parts. Warner Bros. greenlit Dune: Part 2 days after the first movie debuted and scheduled it for an October 2023 release. Much of the original cast is expected to return, with Timothee Chalamet leading the way as Paul. Dune 2 will begin filming this summer, and Villeneuve has already begun teasing what the sequel could have in store, from a greater focus on House Harkonnen to the arrival of Feyd-Rautha.
Related: Dune 2's Perfect Feyd-Rautha Casting Has Already Been Teased
Dune: Part 2 will continue Paul's story, but could it include cameos from the previous movie adaptation? In the case of Kyle MacLachlan, he's leaving things up to Villeneuve, though he sounded open to the idea. Talking to ComicBook.com, MacLachlan praised the new Dune and admitted it brought some major bouts of nostalgia for him. About a potential cameo, he said:
"I think it's totally up to Denis and whatever he wants to do. I watched his film, it was great, I enjoyed it. Had a tremendous sense of nostalgia, to be honest, watching some of the sequences and remembering stuff that I did with our cast in 1983. So it was a trip down memory lane for me, but I thoroughly enjoyed it, and who knows? Who knows what he's got up his sleeve."
In covering the second part of Herbert's novel, Dune 2 will introduce several new characters. Perhaps MacLachlan could be cast as one, though that might be too distracting. A smaller cameo might be better and would probably be a far more likely scenario. The first Dune ended with Paul joining the Fremen in traveling across Arrakis' desert; perhaps MacLachlan could put in a small appearance as one of the natives. As he said, it's in Villeneuve's hands, so fans will have to wait and see.
Nevertheless, it's sweet to hear that MacLachlan enjoyed the updated take on Dune. Before its release, he was immensely supportive of the film and of Chalamet as he took on the same role MacLachlan played himself. The 1984 Dune remains a touchy subject for Lynch, but MacLachlan seems to have made his peace with it all. At the end of the day, Villeneuve was the right filmmaker for Dune, and his version has become the definitive interpretation. It'll be exciting to see how he keeps this momentum going with Dune: Part 2, which may or may not include some fun cameos for longtime fans.
More: Dune 2 Can Fix One Key Paul Mistake From The Book
Source: ComicBook.com
Dune 2 (2023)Release date: Oct 20, 2023
90 Day Fiancé: Why Kimberly & Usman's Segments Are Too Uncomfortable
About The Author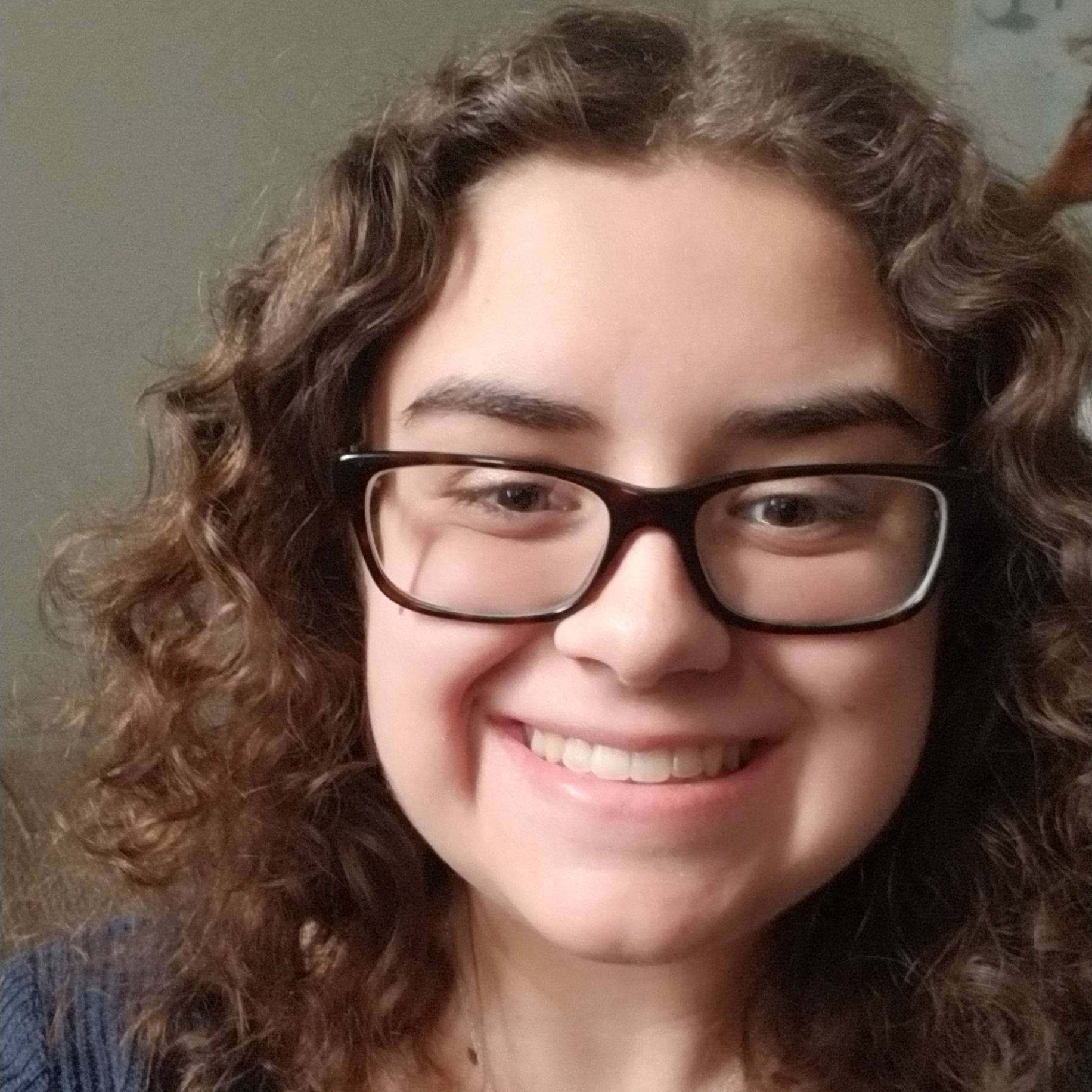 Rachel Labonte
(3248 Articles Published)
Rachel LaBonte is a news, feature, and movie review writer for Screen Rant with a deep passion for film and television. A graduate of Emerson College, she majored in Media Arts Production while specializing in screenwriting. She's been a writer ever since high school when she realized she was rather good at it and joined as many entertainment news clubs as she could while in school. Most notably, she wrote for Emerson's website Emertainment Monthly, and one of her film reviews won an Evvy (Emerson's student awards) for Best Review. Her deep love of movies led to her working at a movie theater for five years, which she loved despite the angry customers. An avid reader who constantly buys books before reading the ones she already owns, Rachel is a huge fan of superheroes (especially of the Marvel variety) and wizards and will likely never be able to catch up on all the movies/TV shows she longs to watch.
More From Rachel Labonte