In a new preview for Devil's Reign: Omega, Marvel's Daredevils prove the Powers Act has done very little to stop superheroics in New York.
Warning! Contains a preview for Devil's Reign: Omega #1
Marvel's two Daredevils are out to prove that Kingpin's Devil's Reign plans have completely failed. Having defeated Wilson Fisk and restored much of the chaos he caused in New York, the corrupt mayor has finally been removed from his seat of power and is believed to have been killed during the final battle of the crossover event. Now, the city's heroes are working in the aftermath as seen in the first look at Devil's Reign: Omega #1, regardless of the laws Fisk created.
In Devil's Reign, Wilson Fisk's Kingpin sought retribution against the original Daredevil after discovering that his mind has been manipulated along with many others to forget the Man Without Fear's secret identity. Following Daredevil's refusal to restore the lost knowledge, Fisk brought his full power as mayor of New York and as the Kingpin to bear. Not only did he create the Powers Act which banned superheroism in New York, but he also sanctioned a new team of Thunderbolts to keep the peace (though they were largely made up of supervillains). Kingpin also gave his Thunderbolts all of the files he had collected on the city's heroes over the years, putting the knowledge to sinister use. However, Fisk's final reckoning eventually grew beyond his control. Following his defeat by Daredevil, who easily could have killed him, Fisk chose to fake his death and leave the city behind.
SCREENRANT VIDEO OF THE DAY
Related: Daredevil: Kingpin's Secret Origin Is the Perfect Change to Marvel Lore
Now, Marvel has provided a first look at Devil's Reign: Omega #1 by Rodney Barnes, Chip Zdarsky, Jim Zub, Rafael De Latorre, Guillermo Sanna and Luciano Vecchio. The preview sees Matt Murdock and Elektra's versions of Daredevil working side by side in the fallout. Furthermore, Luke Cage is looking rather formal as New York's new mayor given his decision to run against Fisk. The first look also features former-Iron Fist Danny Rand and Monica Rambeau's Spectrum. All of the heroes are seen fighting in the streets of New York, proving the Fisk's Powers Act no longer has any real power and is likely in the process of being repealed by Mayor Cage (if it hasn't been already). Here are the new preview pages and solicitation info for Devil's Reign: Omega #1:
DEVIL'S REIGN: OMEGA #1
Written by Rodney Barnes, Chip Zdarsky and Jim Zub
Art by Rafael De Latorre, Guillermo Sanna and Luciano Vecchio
Cover by In-Hyuk Lee
On sale 5/25
While this first look doesn't feature any dialogue, Mayor Cage seems to have some sort of proposition for the two Daredevils before he and Danny join them to stop an armed robbery. Perhaps Luke is trying to deputize heroes? Furthermore, the pages with Spectrum indicate that Luke isn't content with simply sitting behind a desk, going after Thunderbolts who've gone rogue. At any rate, it's going to be interesting to learn what Luke is offering Matt and Elektra, especially as the two Daredevils are preparing for a major battle against the Hand.
Regardless, this new look proves that Fisk's Powers Act utterly failed. Heroes are still operating and saving the day as heroes, and one of New York's best heroes has replaced the Kingpin as mayor. While the corruption has finally come to an end, it'll be exciting to see what Mayor Cage's first big obstacles will be in the full issue exploring the aftermath of Devil's Reign. Likewise, it will also be good to get new details about Daredevil and Elektra's new status quo going forward, both personally as well as the new battle that's on the horizon after Kingpin's defeat. Devil's Reign: Omega #1 hits comic store shelves on May 25.
More: The Death of Daredevil & Kingpin Is Marvel's Best Move in Years
Source: Marvel.com
90 Day Fiancé: Ximena Debuts Shocking Hair Transformation After Mike Split
About The Author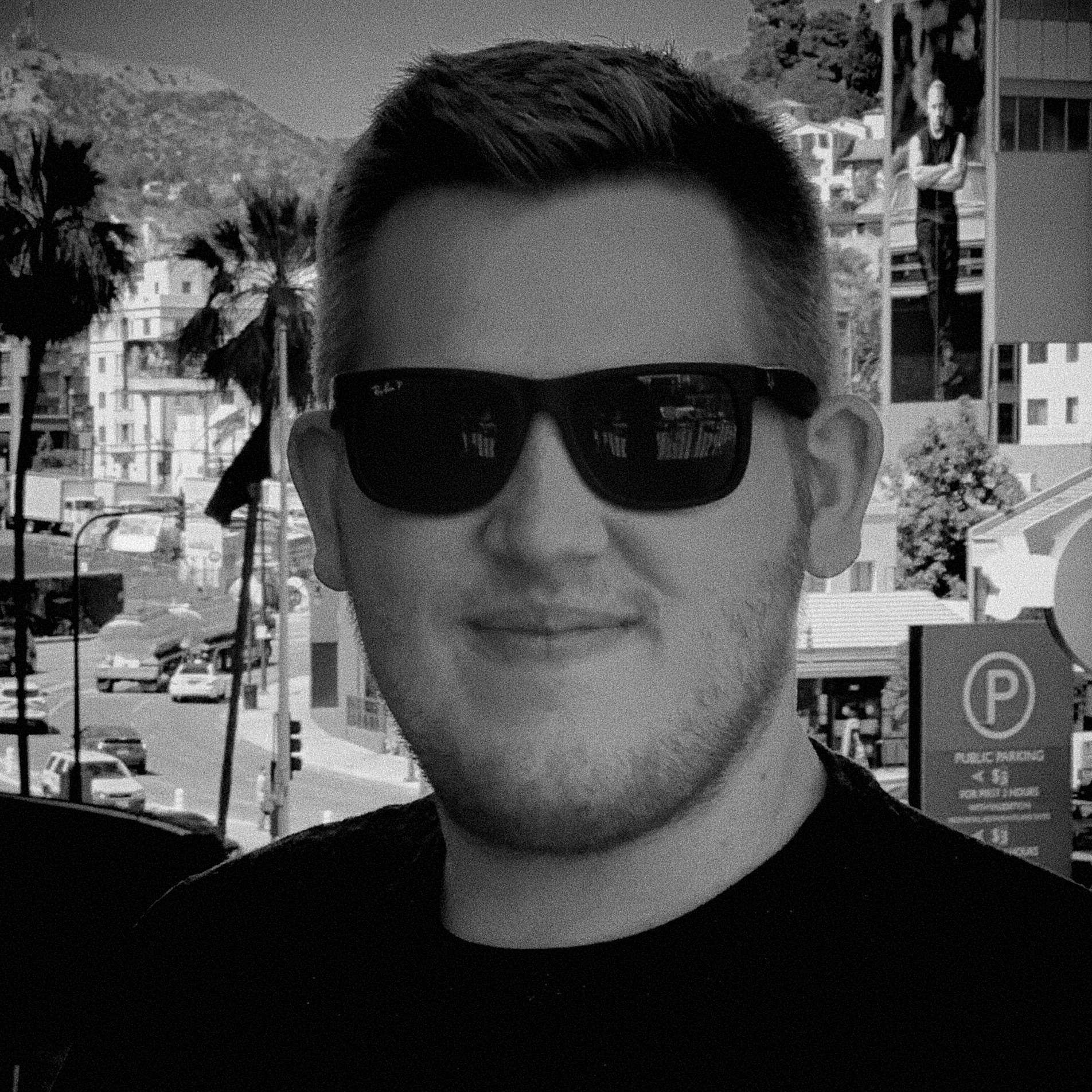 Kevin Erdmann
(2565 Articles Published)
Kevin Erdmann is one of Screen Rant's staff writers. With a major in Cinema Studies and a minor in Comics and Cartoon Studies from the UofO, Kevin is pretty sure he's writing for the right site. While Kevin is a huge Marvel fan, he also loves Batman because he's Batman and is a firm believer that Han shot first. Disney also shares a big part of his fan patronage. Kevin lives in Oregon with his wonderful wife and sinister cat who is no doubt currently plotting his demise.
More From Kevin Erdmann