90 Day Fiancé and its spin-offs have featured many memorable moments at the airport. While some are fun to watch, others are purely heartwarming.
If there is one thing most 90 Day Fiancé viewers wait for, it is the reunion of couples at the airport. Since season 1, there have been many airport meetings on the show, and a few have been extremely memorable. What makes these meetups so interesting is the overall concept of the show. Usually, 90 Day Fiancé features couples who've met online and got engaged without knowing much about each other.
Their relationships are mostly full of unexpected drama, making their first interaction fun to watch. For some couples, it's the moment they realize they may not be a good fit for each other. An example is Colt Johnson and Larissa Lima. Unfortunately, once the two met each other in person, it became clear that Larissa was only after Colt's money, which eventually became one of the reasons for their divorce.
SCREENRANT VIDEO OF THE DAY
Related: 90 Day Fiancé Couples Who May Be Staying Together For Their Kids
Some more examples are Paul and Karine Staehle, Nicole Nafziger and Azan Tefou, and Mike Youngquist and Natalie Mordovtseva. Even though many 90 Day Fiancé couples break up soon after getting married, their airport meetings are always memorable.
Tania Maduro & Syngin Colchester
Connecticut resident Tania Maduro met Syngin Colchester in South Africa when she was there to date someone else. After Tania's date didn't show up, she got flirty with the bartender, who was Syngin. She then got engaged to her South African boyfriend and applied for his K-1 visa. The day finally came when Syngin flew in, and the couple met at the airport among their close friends. Tania got a list of sweet romantic things for Syngin, including flowers, champagne, and a trail of rose petals. It was funny when an airport custodian almost ruined Tania's surprise by coming in with a broom. However, Syngin came just in time, and the couple shared a memorable moment.
Kalani Faagata & Asuelu Pulaa
Utah residents Kalani Faagata and Asuelu Pulaa featured on 90 Day Fiancé season 6. Since the couple had met before, viewers didn't expect too much drama from their meeting at the airport in America. However, little did they know that Asuelu wanted the moment to be extremely memorable for Kalani. Hence, after landing, the first thing he did was take off his shirt and dance erratically in front of everyone at the airport. Kalani's reactions were hilarious as she tried to hide her face out of embarrassment. After the funny little dance, Asuelu claimed, "I want to surprised her. And make her feel proud of me." Unfortunately, Kalani looked anything but proud after the whole thing was over.
Angela Deem & Michael Ilesanmi
Cast members Angela Deem and Michael Ilesanmi were first featured on 90 Day Fiancé: Before the 90 Days season 2. During the season, the American meemaw traveled to Lagos, Nigeria to meet her young boyfriend for the first time. As Michael waited with sweaty palms, Angela rushed out of the airport, and the two finally embraced each other. The 56-year-old reality star sprinted towards her man, and the two hugged and made out. A huge crowd surrounded the couple and cheered for them as they kissed each other. Perhaps, the most hilarious and memorable part was their first remarks to each other. Angela said, "You're not short," as she thanked God, while 33-year-old Michael said, "Her stature is kind of bigger than I expected and she looks older than the pictures." 90 Day Fiancé viewers expect more awkward yet heartwarming airport meetings in the coming seasons.
Next: 90 Day Fiancé: Couples Who Clashed Over Religious Beliefs
90 Day Fiancé: Why Memphis & Hamza's Drama Is So Confusing To Fans
About The Author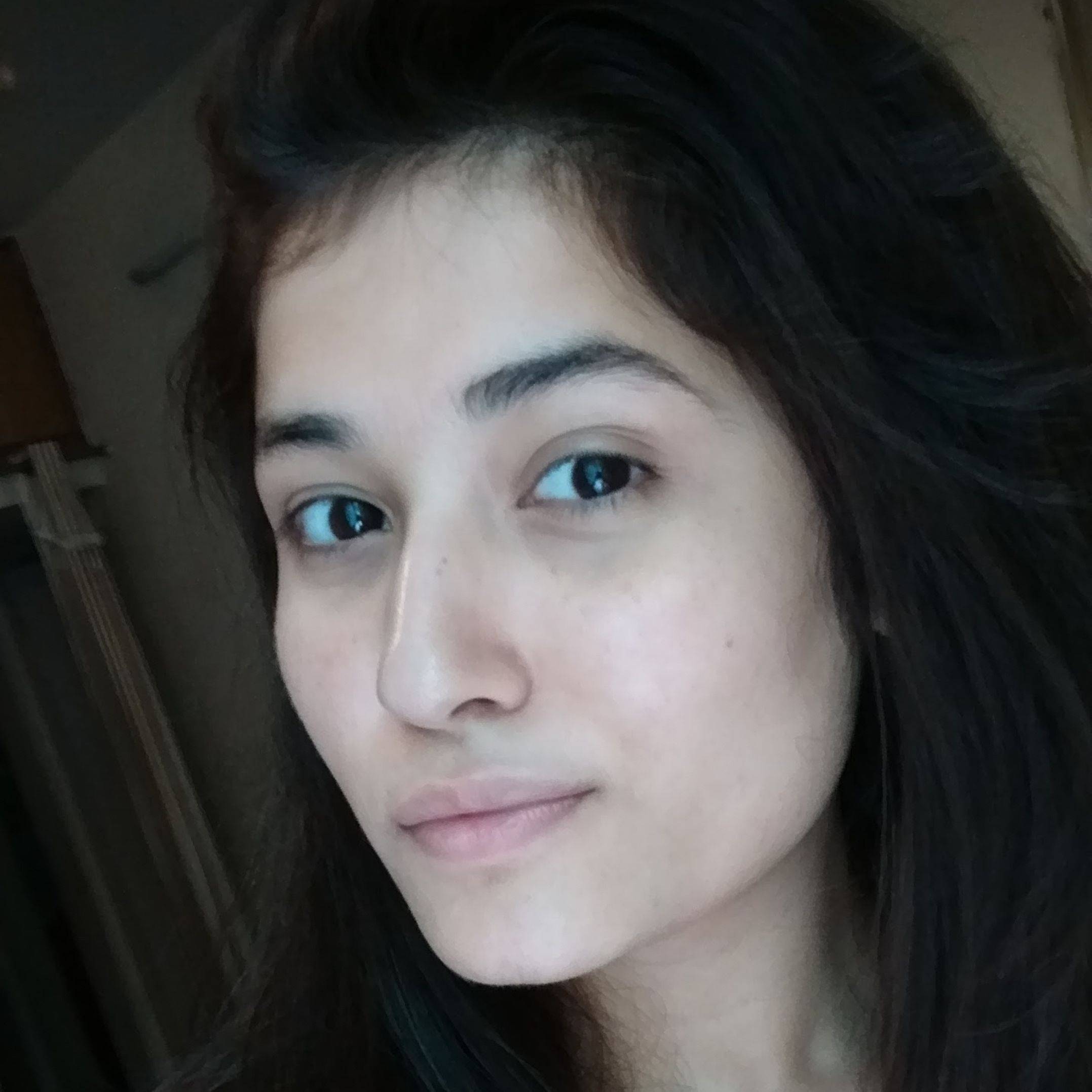 Neha Nathani
(2706 Articles Published)
Neha Nathani is a Reality TV writer at Screen Rant, and she loves it! She has always been passionate about telling and writing stories. But when she isn't writing, she plays with her cats or tries some new dance moves.
More From Neha Nathani