George A. Romero and Stephen King's Creepshow movie's 40th anniversary is this year, and NECA is celebrating by giving The Creep his own figure.
NECA has unveiled a new look at their upcoming Creepshow action figure to celebrate the horror movie's 40th anniversary. Creepshow was a comedy horror movie released in 1982, directed by George A. Romero and written by Stephen King. The film was inspired by the '50s E.C. horror comic books and eventually received two sequels. Creepshow 2 released in 1987 and was followed by the straight-to-DVD Creepshow 3, which was panned by both fans and critics. 
Related: Creepshow: Every Story In The Original Movie, Ranked Worst to Best
The original Creepshow is by far the most popular film of the trilogy, and NECA is celebrating the movie by releasing a new action figure of The Creep, the ghoulish host of the franchise. NECA revealed a fresh look at the upcoming figure on Instagram as part of their Monster MAYhem event. The figure can be seen hovering outside of a window in the moonlight, much like the character did at the beginning of the original 1982 film. The new look at The Creep can be seen in NECA's post below:
SCREENRANT VIDEO OF THE DAY
Click here to view the post on Instagram
NECA already released a Creep figure in September 2020 for Shudder's Creepshow TV show. However, this is the toy company's first version of the 1982 character's design. While accessories for the figure have yet to be revealed, those will likely be announced in the coming months once pre-orders start. It's unknown when exactly this figure will be released, but with Creepshow's anniversary coming in November, it's possible it could be available by Halloween time. 40 years is a significant milestone for any movie, so it's only fitting that The Creep is getting his own figure.
More: Why One Of Stephen King's Favorite Stories Has No Full-Length Adaptation
Source: NECA
Mortal Kombat 2 Tease Sets Up More Of The Scorpion You Really Want
About The Author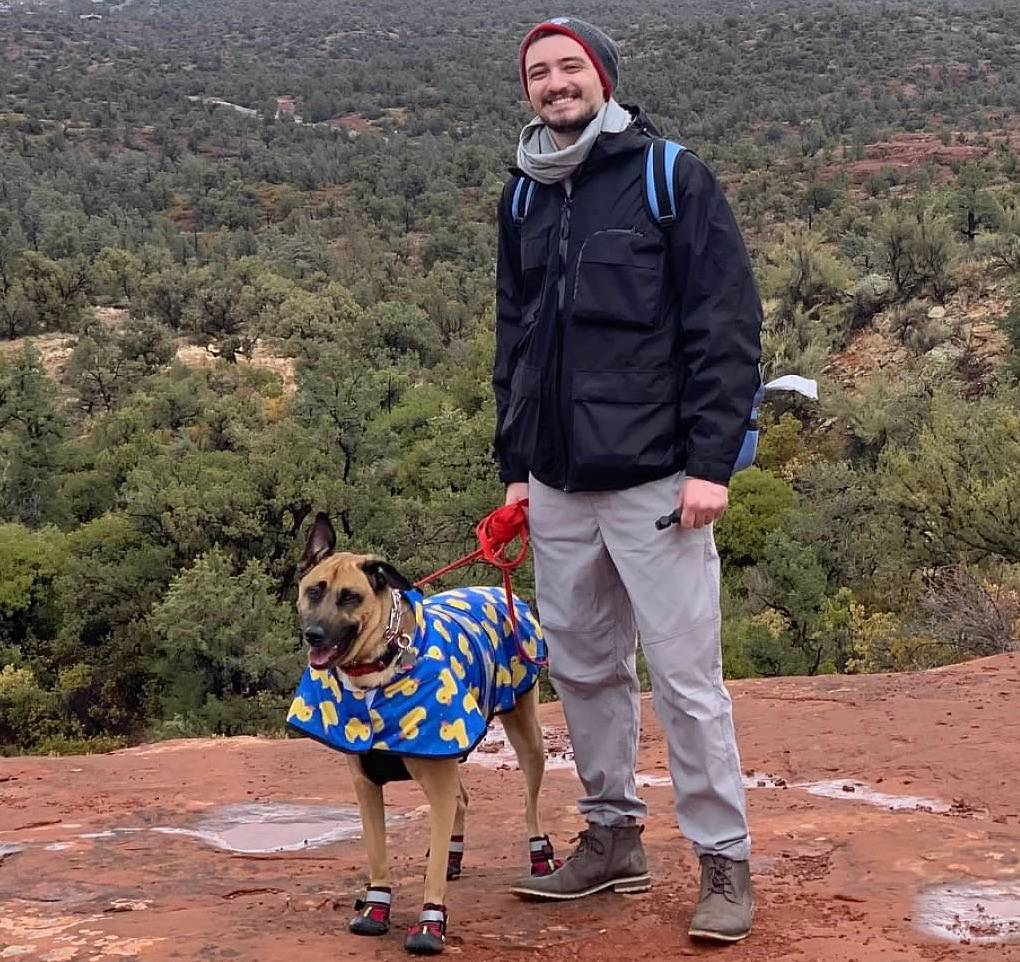 Christopher Fiduccia
(1144 Articles Published)
Christopher is a news writer, editor, and senior trainer at Screen Rant. He graduated from Rock Valley College in 2018 with an Associate of Arts degree and a Media Production Specialist certificate.

After running his own movie blog for over five years, Christopher joined the Screen Rant team in 2018 as a list writer. Christopher is a sucker for '80s horror and giant monster movies but has covered a wide range of topics during his employment at Screen Rant.
More From Christopher Fiduccia