DC Comics has revealed beautiful variant covers for International Women's Day in March. The covers feature the Batgirls, Wonder Woman, and more!
With International Women's Day coming up on March 8th, DC is marking the occasion with more variant covers for several comic titles this year. These covers include the Batgirls, Cassandra Cain and Stephanie Brown, the Wonder Family, and other iconic comic women. DC's heroines will be out in full force, showing off their incredible abilities.
Last year, DC celebrated International Women's Day by kicking off Wonder Woman's 80th anniversary celebration. This year, DC will showcase more of the wonderful women from the company's comic history with variant cover art provided by many artistic women within the industry. Seven DC comic covers have been revealed, four of which feature members of the Wonder Family.
SCREENRANT VIDEO OF THE DAY
Related: Marvel Heroines Celebrate Women's History Month With New Comic Covers
The covers can be seen on League of Comic Geeks. The comics included in this year's group are: Batgirls #4, Catwoman #41, Nubia and the Amazons #5, Superman: Son of Kal-El #9, Titans United #7, Sensational Wonder Woman Special #1, and Wonder Woman #785. These will be illustrated by the following artists (matching title order): Paulina Ganucheau, Dani, Juliet Nneka, Janaina Medeiros, Cat Staggs, Maria Laura Sanapo, and Nicola Scott. Check out the gorgeous cover art here:
The cover for Batgirls #4 features Cassandra Cain and Stephanie Brown goofing off with an on-patrol selfie. These two heroines have recently taken up their newest responsibilities together with Barbara Gordon as Batgirls. Selina Kyle is featured on the cover of her titular series. Nubia is looking exceptionally regal on her series' cover, wearing her lioness-decorated tiara. Lois Lane is gorgeously depicted on her son's current title, while the Teen Titan heroines are gathered together for Titans United, including Starfire, Raven, Donna Troy, and Dove. Diana is front and center of her upcoming special, pictured alongside Green Lantern Jo Mullein, Zatanna, Vixen, Batgirl, and Hawkgirl/Hawkwoman. The last cover features the Wonder Family of Diana, Nubia, Donna Troy, Artemis, Cassie Sandsmark, and Yara Flor.
DC's heroines are ready for action and have had numerous adventures as of late. Many of them have been sharing the spotlight with their teams and families, such as the Bat-Family, Justice League, and Teen Titans, as well as staking out their own comic claims with independent titles. These are some of DC's top women with lengthy comic histories and impressive legacies, which today's female artists are contributing to beautifully. These covers are incredible and they excel at showing the strength and beauty of each featured heroine. The women of DC are some of the best – and most popular – women in comics. These International Women's Day covers are must-haves for fans of these heroines and their latest adventures.
Batgirls #4, Nubia and the Amazons #6, Superman: Son of Kal-El #9, Titans United #7 will be available in stores on March 8. These will be followed up by Wonder Woman #785 and Catwoman #41 on March 15. Sensational Wonder Woman Special #1 hits stores March 29.
More: Catwoman's Anti-Superman Form Unlocked The Power She Always Deserved
Source: League of Comic Geeks
90 Day Fiancé: All Alina's Problematic Posts That Led To Her Downfall
About The Author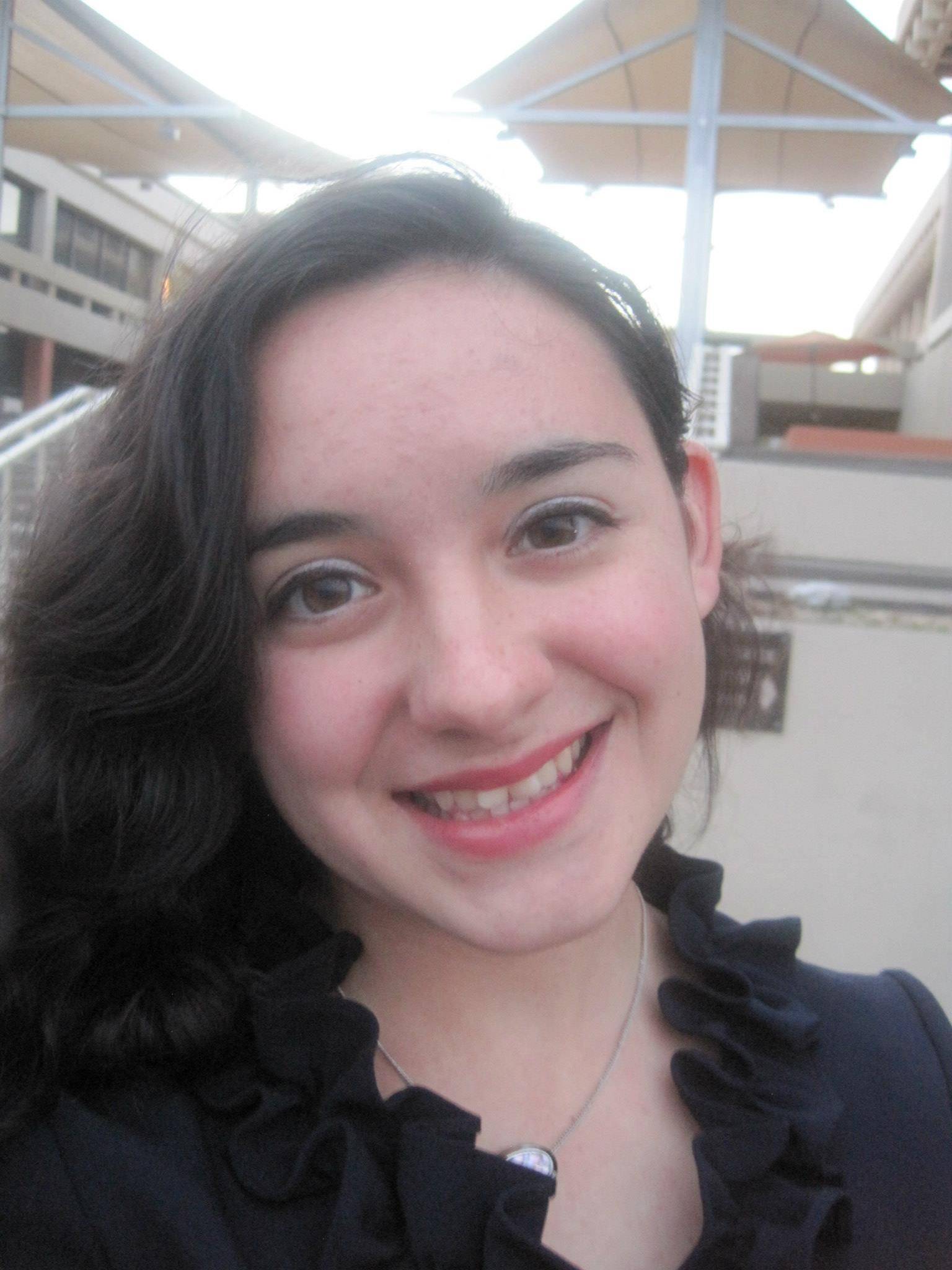 Samantha King
(779 Articles Published)
Samantha King is a Comic News Writer for Screen Rant. She has a B.A. in English & American Literature with a concentration in Shakespeare and a minor in Creative Writing from UTEP. She also has a M.S. in Library Science from the University of North Texas.

Samantha used to get in trouble for reading comics in class back in high school, but she gets the last laugh. She took a graphic novel course in college and now gets paid to write about comics. She runs her own blog at: www.therealworldaccordingtosam.blogspot.com
More From Samantha King