The Power of the Dog director Jane Campion does not mince words when firing back at Sam Elliott's controversial comments about her movie.
The Power of the Dog director Jane Campion has responded to Sam Elliott's criticism of her movie, and she isn't taking it lightly. Of this year's crop of Oscar movies, Campion's The Power of the Dog holds the most nominations and is the favorite to win in certain categories. The Western drama is based on Thomas Savage's novel of the same name and centers on brutal cowboy Phil Burbank (Benedict Cumberbatch), a man who takes pleasure in tearing others down. Since its debut on the festival circuit last year, The Power of the Dog has received near-universal praise from critics and audiences.
Of course, not everyone is going to appreciate the same projects, and The Power of the Dog has received some interesting criticisms from a staple of the Western genre. Sam Elliott, who most recently starred in Paramount+'s 1883, sparked headlines a few weeks ago when he blasted Campion and her film during an interview with Marc Maron. Particularly taking issue with Campion – who hails from New Zealand rather than the U.S. – and the queer themes present in the film, Elliott gave an expletive-laden rant about The Power of the Dog, which he called a "piece of sh*t." When it came to Campion, he specifically said, "What the f*ck does this woman — she's a brilliant director by the way, I love her work, previous work — but what the f*ck does this woman from down there, New Zealand, know about the American west?"
SCREENRANT VIDEO OF THE DAY
Related: The Power Of The Dog Ending Explained
Several of Campion's stars have responded to the criticism, but now the Power of the Dog director has spoken up on her own. She spoke to Deadline on the red carpet for the Director's Guild Awards this weekend and did not mince words about her stance on Elliott's so-called criticism. Campion also joked about how she and Elliott can settle their differences, perhaps with the help of Cumberbatch's Marvel character. Campion said:
"I think it's really unfortunate and sad for him because he's really hit the trifecta of misogyny and xenophobia and homophobia. I don't like that. I think he was being a little bit of a b-i-t-c-h. Plus he's not a cowboy, he's an actor.
"When [Elliott] gets out of hair and makeup, I'll meet him down at the OK Corral on the set with Doctor Strange, and we will shoot it out. Look, the West is a mythic space and there's plenty of room on the range."
Cumberbatch, Kodi Smit-McPhee, and Jesse Plemons have all responded to Elliott's comments about The Power of the Dog, with Cumberbatch describing them as "odd." Smit-McPhee took the high road by commenting that he had nothing to say to Elliott, while Plemons admitted he just laughed. Each person associated with The Power of the Dog had their own way of responding to Elliott, and each one feels incredibly valid. Many people online fired back with criticism for Elliott himself; in fact, Campion echoed them when she called his words homophobic and misogynistic.
In a fun twist, Campion actually won the DGA award for Outstanding Directorial Achievement in Theatrical Feature Film, and she is currently the favorite to win Best Director at the Oscars. Clearly, while her filmmaking style has gotten under Elliott's skin, much of Hollywood is happy to honor her for it. There is no rule saying every Oscar-nominated movie needs to be beloved, but Elliott's issues with The Power of the Dog do seem fueled by questionable motives. Campion has offered her piece on this matter, and hopefully in a few weeks, she'll earn some well-deserved Oscars to cap this whole saga off.
More: Sam Elliot Is Wrong About The Power of the Dog
Source: Deadline
The Batman Fixed Nolan's Biggest Bruce Wayne Mistake
About The Author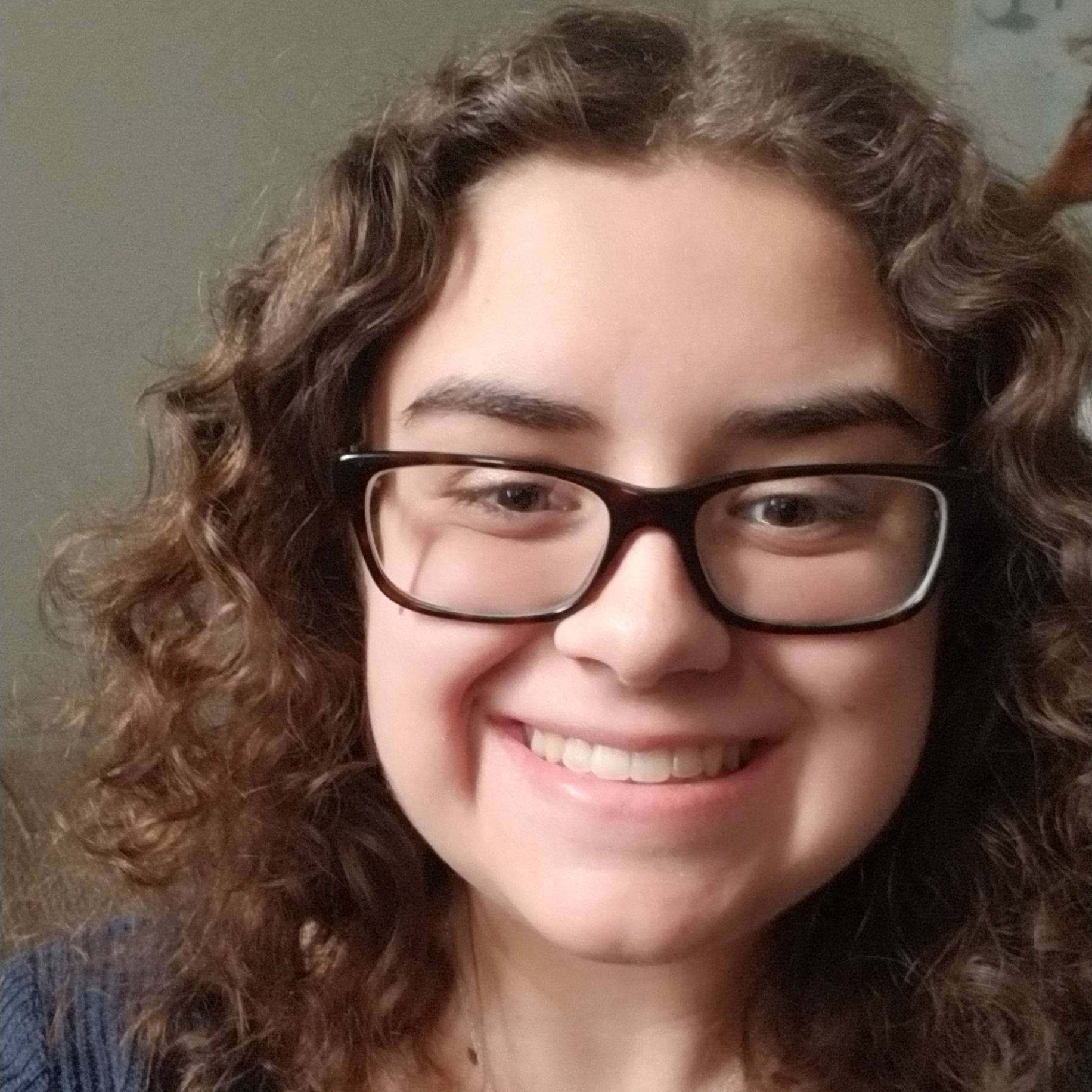 Rachel Labonte
(3286 Articles Published)
Rachel LaBonte is a news, feature, and movie review writer for Screen Rant with a deep passion for film and television. A graduate of Emerson College, she majored in Media Arts Production while specializing in screenwriting. She's been a writer ever since high school when she realized she was rather good at it and joined as many entertainment news clubs as she could while in school. Most notably, she wrote for Emerson's website Emertainment Monthly, and one of her film reviews won an Evvy (Emerson's student awards) for Best Review. Her deep love of movies led to her working at a movie theater for five years, which she loved despite the angry customers. An avid reader who constantly buys books before reading the ones she already owns, Rachel is a huge fan of superheroes (especially of the Marvel variety) and wizards and will likely never be able to catch up on all the movies/TV shows she longs to watch.
More From Rachel Labonte