The Munsters filmmaker Rob Zombie celebrates the 19th anniversary of his debut film, House of 1000 Corpses, with BTS photos that include Rainn Wilson.
Musician and filmmaker Rob Zombie has shared some behind-the-scenes photos from his 2003 debut, House of 1000 Corpses, alongside The Office star, Rainn Wilson. Zombie cast Wilson in the film prior to Wilson's breakthrough roles in HBO's Six Feet Under and The Office. The horror film told the story of a group of Texas teens who go looking for serial killer lore and end up finding much more than they bargained for.
For years prior to launching his career as a filmmaker, Zombie (whose real name was Robert Cummings before he legally changed it) was known for his work as the frontman of metal band, White Zombie. The band's lifespan was a relatively short one, and Zombie continued on with a solo career after White Zombie disbanded. As a dedicated fan of the horror genre, Zombie infused the horror movie aesthetic — particularly early Hollywood's penchant for the creature feature — into everything from his music to his appearance and live shows. As a result, it wasn't that much of a surprise to fans when he revealed in 1999 that he was working on his debut film as a director. After considerable delays in finding a distributor, House of 1000 Corpses was finally released in April of 2003.
SCREENRANT VIDEO OF THE DAY
Related: Rob Zombie's Most Hated Horror Movies
Unfortunately, the film was a critical flop, but that certainly hasn't changed how Zombie's fans feel about it. 19 years on from its original release, House of 1000 Corpses is every bit as niche as it was originally intended to be, and Zombie is clearly quite proud of the film. Taking to his official Instagram account to celebrate the film's 19th anniversary, Zombie is pictured alongside Rainn Wilson, as well as his wife, actress Sheri Moon Zombie, in a behind-the-scenes photo from 1000 Corpses' production. Several other photos from the shoot are also included, and Zombie has asked fans to discuss their favorite scene from the film:
Click Here To View The Original Post
As one of the film's main characters, Rainn's Bill Hudley meets his doom at the hands of the sadistic Firefly family. While the role isn't likely to rank as the most memorable for fans of Wilson's work, Zombie fans might beg to differ. House of 1000 Corpses marked not only Zombie's first full-length feature film, but also the start of the Firefly Family series, which includes three films. And while some critics might argue that Zombie's films haven't provided audiences with much in terms of quality, it's no small feat that in the 19 years since House of 1000 Corpses' initial release, Zombie has been able to release two more films in the horror franchise.
It remains to be seen if Zombie will continue to make the style of horror films that he's been known for throughout his filmmaking career. At present, the former White Zombie frontman has switched gears somewhat, after finally landing his dream project, an adaptation of 1960s sitcom, The Munsters. The upcoming film has already been given a PG-rating, making it the first feature of his career to be hit with anything less than a firm R-rating. It's certainly a big step away from the gruesome nature of House of 1000 Corpses, but hopefully The Munsters will stick in the minds of viewers the way 1000 Corpses has 19 years on from its release.
Next: The Munsters Breaks A Huge Rob Zombie Career Trend – But That's A Good Thing
Source: Rob Zombie
Rogue One's Darth Vader Scene Is Even Scarier Than You Thought
About The Author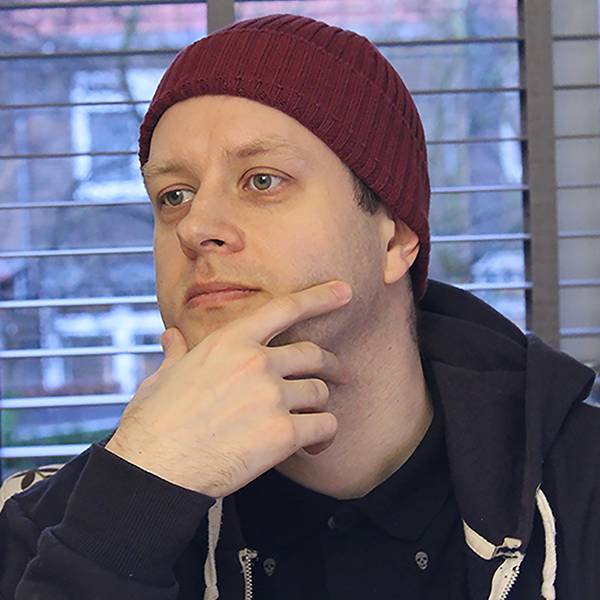 Mike Jones
(1641 Articles Published)
Mike Jones is an author, screenwriter, world traveller and cinephile. His work has been featured in print and online in a variety of publications, and he's also a Berlinale Talents alumnus. Cinema has always moved him in a big way and aside from having seen The Talented Mr Ripley more times than any other living person, he maintains a pretty darn healthy physical media collection. His favourite filmmakers include: Jordan Peele, David Lean, Alfred Hitchcock, Mike Leigh, Steven Spielberg, the Dardenne Brothers, Noah Baumbach, Michael Haneke, Barry Jenkins and Andrea Arnold. Often jet-lagged, Mike once turned down a certain A-list celebrity's offer to join them for a night of partying after a strange encounter in an airport.
More From Mike Jones