New images from the upcoming Disney+ animated series Star Wars: Tales of the Jedi reveal the first look at baby Ahsoka Tano.
Images from Star Wars: Tales of the Jedi reveal the first look at Baby Ahsoka Tano. Ahsoka quickly became a fan-favorite character after her debut in the 2008 animated film Star Wars: The Clone Wars. Lucasfilm executive creative director Dave Filoni played a big part in developing the character in both The Clone Wars and Star Wars: Rebels before directing her live-action debut in The Mandalorian season 2 episode "The Jedi." For every animated appearance, Ahsoka was voiced by Ashley Eckstein before Rosario Dawson took over the role for the live-action side of the franchise.
Ahsoka's story is just beginning in live-action canon, but fans will soon be getting a more in-depth look at the character in the upcoming animated series Star Wars: Tales of the Jedi. The show will consist of six episodes, three of which will revolve around Ahsoka Tano. Filoni revealed at this year's Star Wars Celebration that the series would span "a large portion of her life," showing the fan-favorite character as a baby, toddler, and adult.
SCREENRANT VIDEO OF THE DAY
After previously being shown at Star Wars Celebration, the official Star Wars Twitter is revealing the first look at Baby Ahsoka Tano. The two photos show a young Ahsoka Tano with her mother and other Togruta in their village. Both images from Star Wars: Tales of the Jedi can be seen below:
Click here to view the post on Twitter
Developing…
Source: Star Wars
Rogue Squadron (2023)Release date: Dec 22, 2023
Wolverine Can't Compete With the Villain Who Has Twice His Healing Factor
About The Author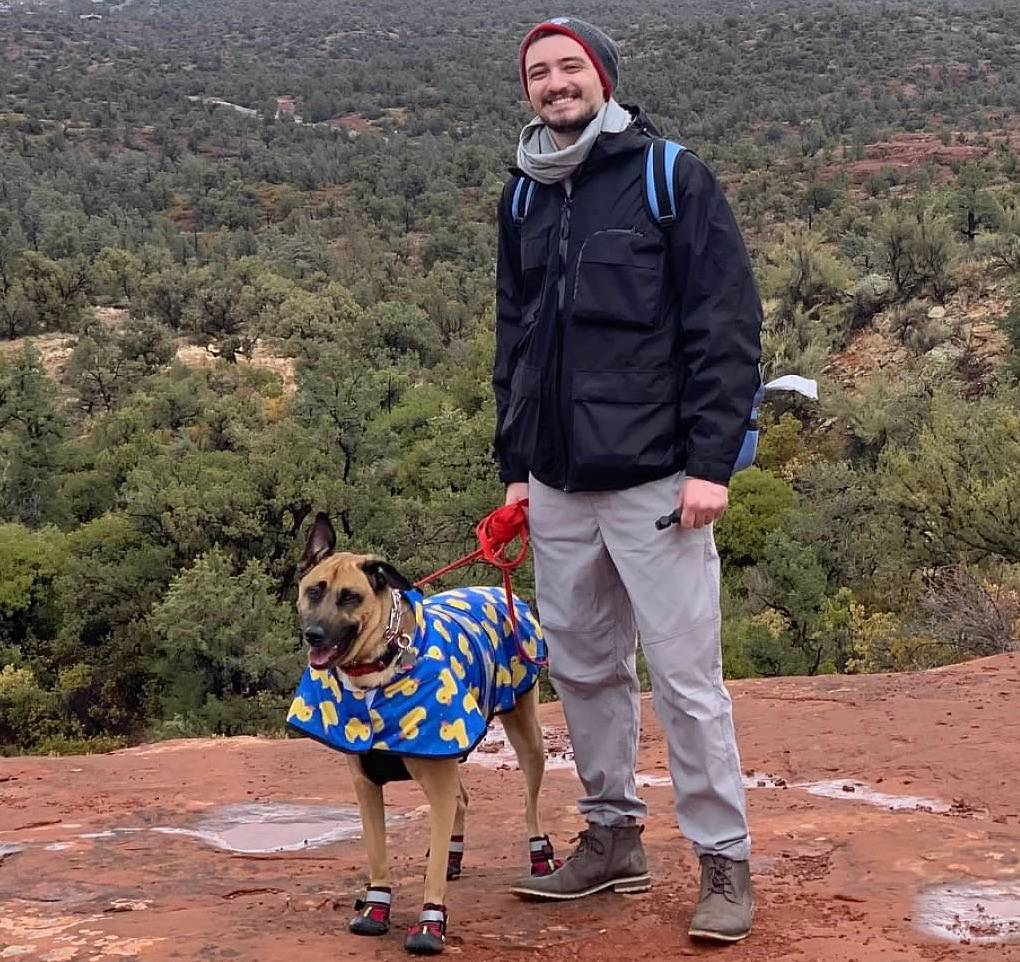 Christopher Fiduccia
(1159 Articles Published)
Christopher is a news writer, editor, and senior trainer at Screen Rant. He graduated from Rock Valley College in 2018 with an Associate of Arts degree and a Media Production Specialist certificate.

After running his own movie blog for over five years, Christopher joined the Screen Rant team in 2018 as a list writer. Christopher is a sucker for '80s horror and giant monster movies but has covered a wide range of topics during his employment at Screen Rant.
More From Christopher Fiduccia