Joe Barton, the writer behind the untitled Batman spin-off series referred to as Gotham PD, reacts to being fired from the show after it was shelved.
Joe Barton, the writer behind the untitled Batman spin-off series (referred to as Gotham PD) that got shelved, opened up about being fired from the project. Gotham PD was going to be a spin-off series to Matt Reeves' The Batman. It is a prequel to The Batman and focuses on the Gotham Central Police Department. Plans for the series were first revealed back in 2020. Meanwhile, The Batman premiered on March 4, 2022, and received mostly positive reviews. The film introduces Robert Pattinson's Batman and offers a darker take on the character, which resonated well with audiences.
Reeves has been open about wanting to create an entire Batverse. The Batman 2 is already in the works and a Penguin spin-off show has been greenlit by HBO Max. Likewise, the Gotham PD series was also going to be a component of Reeves' Batverse. Barton was chosen as the showrunner after Terence Winter left the show over creative differences. However, on March 6, 2022, Reeves confirmed that the Gotham PD series would not be moving forward. Instead, that idea evolved into an entirely new series focused on Arkham Asylum.
SCREENRANT VIDEO OF THE DAY
Related: All 5 DC Movies & Shows Set Up By The Batman
In an interview with The Telegraph, Barton opened up about being fired from Gotham PD. Barton explained that he had given the script for the spin-off to HBO Max and that they loved it. Then, several months later, his agent called him to tell him he had been fired from the project. To add insult to injury, he was fired just two months before The Batman was released. Hence, Barton was saturated with The Batman marketing while dealing with being fired from its franchise. Check out his statement below:
I gave the script over in November and HBO called to say they loved it and they were really excited. And then in January my agent called to say I'd been fired. If you're going to get fired from a massive franchise, don't do it two months before the film comes out. I saw Batman everywhere… It was like being haunted by Fathers 4 Justice.
Barton doesn't give a reason for why he was fired, just as Reeves didn't give a concrete explanation for why Gotham PD was shelved. Most likely, it was simply that the Arkham Asylum idea prevailed, and the franchise had to be careful how many spin-off series they gave to audiences. Still, Barton is right that they could've waited until The Batman marketing quieted down a bit. While Barton certainly has an impressive career, and there is no shortage of work for him, one can't quite imagine the disappointment of being booted from a franchise as big as The Batman. Then, to have to be reminded of that disappointment at every turn certainly sounds devastating.
Sadly, Gotham PD being shelved wasn't the only disappointment Barton faced recently. His critically acclaimed crime series, Giri/Haji, was shockingly canceled by BBC 2 and Netflix after just one season. Despite these blows, though, Barton is still experiencing many strides in his career. As of now, he has two series, The Lazarus Project and Half-Bad, as well as two films, Our Man From Jersey and a Cloverfield sequel, in various stages of production and post-production. He is the series creator of both shows and will be working alongside J. J. Abrams for the Cloverfield sequel. Barton seems to have shaken off his Gotham PD disappointment quite well and is forging ahead in his career as a highly sought-after screenwriter.
More: All 12 Upcoming DC TV Shows on HBO Max
Source: The Telegraph
The Boys' "Jamie" Easter Egg Is WAY Grosser Than You Think
About The Author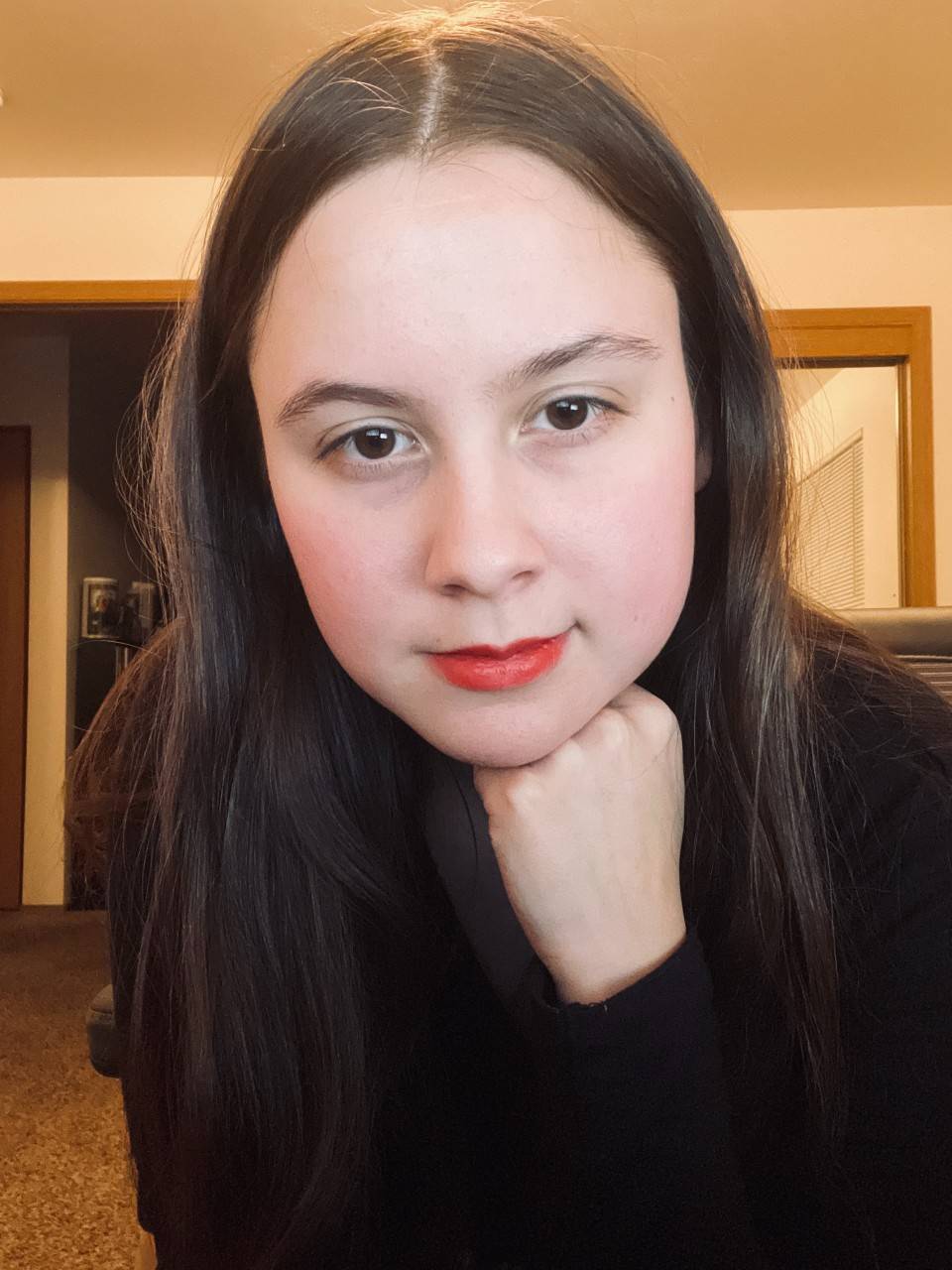 Rachel Ulatowski
(303 Articles Published)
Rachel Ulatowski is a Freelance Movie/TV News Writer for Screen Rant. She works to bring readers the latest news on the shows and movies that are important to them. Rachel especially enjoys writing about celebrity news and sharing the thoughts, struggles, and perspective of some of Hollywood's biggest stars. In her free time she enjoys reading, writing, and watching anything Marvel, DC, Doctor Who, or Star Wars.
More From Rachel Ulatowski