Tom Cruise's first manager alleges the actor had a terrible temper, going so far as once throwing a photo album at her when he was upset.
Tom Cruise's former manager details the actor's allegedly explosive temper in a new interview. Cruise is one of the biggest movie stars in the world, having been a box-office draw since the 1980s, and has worked with some of the most legendary directors in Hollywood, including Steven Spielberg, Stanley Kubrick, and Paul Thomas Anderson. A full 26 years after the release of the first Mission: Impossible film, audiences are still invested in the franchise, with Mission: Impossible 7 set for release in 2023.
But despite all the success, Cruise has garnered a reputation for being slightly difficult and controlling on set. In 2006, Paramount Pictures parted ways with Tom Cruise and his production company Cruise/Wagner Productions shortly after reports of controversial behavior including the actor's publicized advocacy for Scientology and denouncement of the use of antidepressant drugs. The two companies have since mended fences – Paramount is heavily invested in the Tom Cruise business on account of both Top Gun: Maverick and the two upcoming Misson: Impossible films – but Cruise's intense behavior has been a source of Hollywood gossip for years.
SCREENRANT VIDEO OF THE DAY
Related: Top Gun: Maverick Can't Afford To Move Again (Unlike Mission: Impossible)
In a recent interview with The Daily Mail, Cruise's former manager, Eileen Berlin, detailed his allegedly explosive behavior. Berlin was Cruise's first manager early in his career and was with the actor until shortly after the release of Top Gun, at which point Cruise decided to move to Los Angeles and Berlin stayed in New York. Speaking on Cruise's temper, she says that he insisted he be taken seriously as an actor. When he was 19, Berlin says, he threw an album of publicity photos he had done for teen magazines at her as he wanted to be seen as an adult star. Read her comments below:
"Tommy had a terrible temper. He harbored a lot of anger at his natural father. He was moody and would get angry in a snap of your fingers. It was like something was smoldering and it would boil up and explode. I put it down to his insecurity. I presented him with an album with all his publicity articles from teen magazines for his 19th birthday. He screamed, 'I don't want to be in the teen mags'. He had told me he considered himself an adult, not a teen idol. He threw the album hard at me and it hit me on the cheek."
This isn't the only time Cruise's temper has made headlines in recent years. In December, 2020, the actor was caught on audio yelling at crew members on the set of Mission: Impossible 7 for breaking COVID-19 protocols. Cruise's reputation for being controlling also apparently may have hampered Universal Pictures' plans for The Dark Universe as the actor took a great deal of control over The Mummy.
Unfortunately, outbursts and tantrums are nothing new in Hollywood. Still, the Mission: Impossible franchise is a valuable asset to Paramount Pictures and the studio is likely to do what it takes to please Cruise. It was recently reported that Cruise was unhappy about Mission: Impossible 7 going on Paramount+ 45 days after theaters. Shortly after, Paramount delayed the streaming release so the movie would have a better chance at the box office.
Next: Why The Mission: Impossible Franchise Changed (From Spies To Stunts)
Source: The Daily Mail
The Winter Soldier Killed Spider-Man's Parents – MCU Theory Explained
About The Author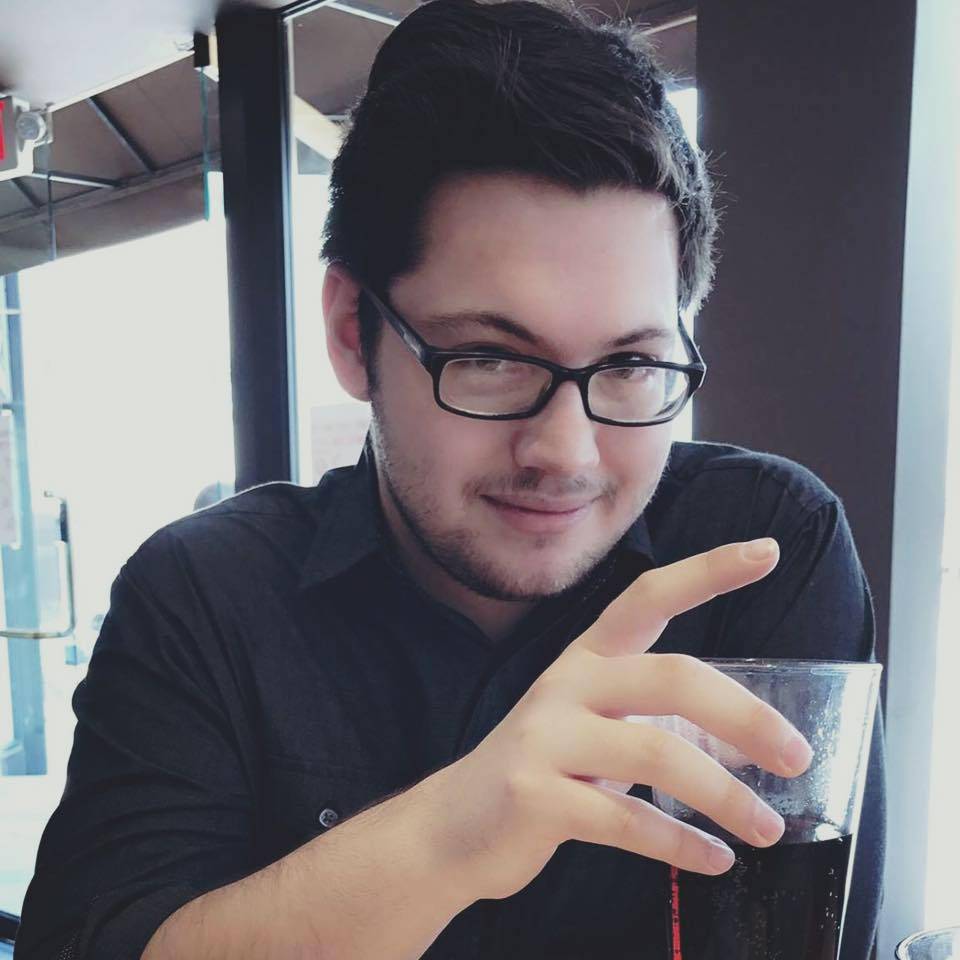 Richard Fink
(466 Articles Published)
Richard Fink is a news writer for Screen Rant. He graduated from Arizona State University in 2016 with a degree in Film and Media Production. He loves the finer things in life, like cold Diet Coke on a hot summer day. Richard is a fan of all things Star Wars, Marvel, DC, and Film History.
More From Richard Fink