One of Snapchat's hidden features is the ability to half swipe on a chat and read its contents without notifying the sender. But does it still work?
Snapchat's half swipe feature lets users read chats from friends without letting them know, but does it still work in 2022? Like most other social media apps, Snapchat has a built-in chat feature which users can use to communicate with their friends. What makes Snapchat different from other messengers is that chats disappear after they've been sent, either immediately or after 24 hours.
Despite its ephemeral nature, Snapchat's chat feature is actually packed with options. Users can send messages, photos, videos, emoji, stickers, and even play mini games with friends. There's also the ability to send private stories using one of Snapchat's many filters. Users can even make a voice or video call from the chat screen. Unfortunately, Snapchat doesn't offer the option to hide a read receipt in chat, but the half swipe method provides a workaround.
Related: What Is The X Next To A Snapchat Name? The Weird Icon, Explained
The half swipe on Snapchat has been around for years. It's not an official feature built into the app, and instead serves as a way for a user to surreptitiously view a message another person has sent, without being pressurized to respond. The half swipe feature did disappear in 2021, but it now appears to be back. Many users on Twitter have reported being able to use the feature, and after testing it in the app, it seems to work without notifying the sender that a message has been read.
How To Half Swipe On Snapchat
Half-swiping on Snapchat is actually pretty simple. First, open the Chat page in the app and find the chat that needs to be viewed. Now, keep a finger pressed on the sender's Bitmoji or name, and without lifting it off the screen, carefully swipe to the right. The contents of the chat should appear greyed out on the screen, offering a peek at the chat. Without releasing the finger, swipe all the way back to the left. By doing this, the sender won't see a 'Delivered' message on the chat screen or the user's Bitmoji icon in the chat to signify their message has been read. It can be slightly tricky to get the movement right, but it becomes easy with practice.
The half swipe feature was removed in June 2021 following an update to the Snapchat iOS and Android apps. After the update, many users reported that the feature no longer worked, and half-swiping on a chat ended up notifying the sender anyway. The feature seems to come and go depending on which version of Snapchat is being used, but at the moment, it is available for many users. Either way, holding off on updating Snapchat isn't the best solution, since new updates bring security fixes and new features that users would end up missing out on.
Next: How To Change Your 'My Eyes Only' Password On Snapchat
Source: rd02/Twitter
Where Obi-Wan Was During Anakin's Slaughter Of The Younglings
About The Author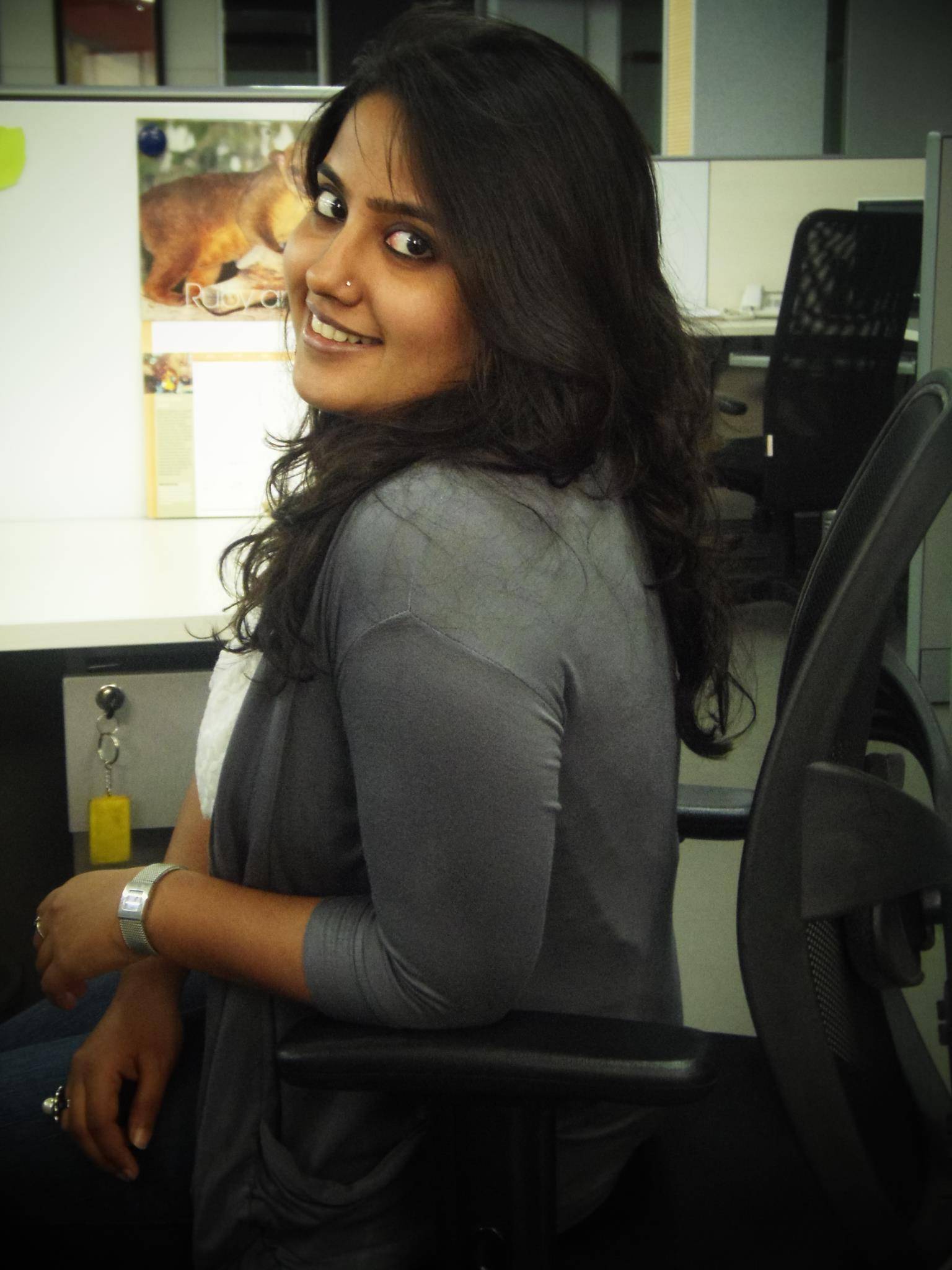 Ketaki Bhojnagarwala
(68 Articles Published)
Ketaki is a Tech Editor for Screen Rant based in Bangalore, India. She's been writing on tech since 2009, and has worked for major print and digital media publications over the years. She loves smartphones, smart home devices and wearables, and is always up for testing the latest gadget or app. When she isn't working, you'll probably find her reading fantasy fiction on her Kindle.
More From Ketaki Bhojnagarwala