Two of ER's biggest stars were George Clooney and Anthony Edwards, and the former refused to appear in the final episode of the latter – here's why.
ER shocked everyone when George Clooney's Doug Ross didn't show up at Mark Greene's funeral — here's why. Created by Michael Crichton, ER is one of the most popular medical dramas in TV history, and it served as a big boost in the careers of many actors. George Clooney and Anthony Edwards gained their fame on ER, with the former leaving the show first and not coming back for the latter's final episode. ER premiered on NBC in 1994 and came to an end in 2009 after 15 seasons, becoming the longest-running primetime medical drama in American TV history, right behind Grey's Anatomy. ER received positive reviews throughout its whole run and continues to be a favorite for many people.
SCREENRANT VIDEO OF THE DAY
As the name says, ER followed the inner life of the emergency room of the fictional County General Hospital in Chicago, Illinois, and the many critical cases faced by the physicians and staff – and, of course, their personal lives, which often overlap with their professional ones. As with any other long-running TV show, ER saw many of its original cast members leave as the series progressed, and at some point, it said goodbye to its most popular and beloved characters. Such was the case of Dr. Mark Greene (Anthony Edwards) and Dr. Doug Ross (George Clooney), who left in season 8 and season 5, respectively, and even though their characters were close, Clooney didn't return for his friend's final episode.
Related: Batman & Robin: Why George Clooney Hated His Performance
George Clooney's Doug Ross was a major favorite on ER. Naturally, people were devastated when Clooney decided to resign from the series. Many expected Doug to at least show up for his friend Mark Greene's funeral. However, Doug was noticeably absent while the entire staff appeared. Here's the reason why George Clooney's Doug Ross didn't show up to Mark Greene's funeral, and whether or not there should be an ER revival — with Clooney included.
Why George Clooney's Doug Ross Wasn't At Mark's Funeral
As it turns out, George Clooney was reportedly asked to reprise his role as Doug Ross for Anthony Edwards' final episode in ER, specifically for the funeral scene. However, Clooney declined not because he wasn't interested or too busy, but because he didn't want his cameo appearance to overshadow the departure of a major character. Clooney eventually returned to ER in season 15. Along with Carol Hathaway (Julianna Margulies), he convinced a grieving grandmother to donate her grandson's organs, with one of his kidneys going to none other than Dr. John Carter (Noah Wyle). As for Anthony Edwards, Mark Greene also returned in season 15, but in a flashback.
Ross resigned from County in ER season 5 following a scandal that nearly ended his career. Ross went against protocol and gave a terminally ill boy and his mother pain medication that endangered an ongoing study. This got him into trouble, but the incident was kept private. However, in ER he later helped the mother end her son's suffering by showing her how to bypass the lockouts on a Dilaudid PCA, so she could give him a lethal dose of medication. Ross faced criminal charges that were ultimately dropped, but he resigned and moved to Seattle. On the other hand, Greene died in ER season 8 after a battle with brain cancer. Greene's co-workers were present at his funeral in the episode "On The Beach," except for Clooney's Ross, and not returning was actually Clooney's decision.
Should There Be An ER Revival, And Would It Include George Clooney?
While many would be thrilled to see an ER revival, especially one featuring George Clooney, the popular medical series Grey's Anatomy has taken over the show's place in popular cultural awareness. That being said, Hollywood is obsessed with nostalgia as of late. And with many series receiving reboots and revivals, ER would be a popular choice. In any potential revival series, it's very possible that ER's Doug Ross could return. His character wasn't killed off but resigned instead after a scandal. And Clooney's reappearance in a reboot series would be more than welcomed by his adoring and loyal fanbase. The long-running show launched the career of many well-known modern actors, and medical dramas aren't going out of style any time soon. However, reviving the series based on nostalgia alone probably isn't a good idea – and in the case of ER, it might be best to leave the show alone.
Related: Clooney & Pitt's New Movie Can Be Ocean's 14's Perfect Replacement
Mark Greene's funeral and Anthony Edwards' departure were heartbreaking. While it would have been nice to see George Clooney's Doug Ross attend Greene's funeral, it ultimately served the story and characters more faithfully that he didn't. Unlike other cases in many TV shows, George Clooney's absence from such an important event in ER wasn't due to behind-the-scenes drama, but because he wanted the people's attention to go to where it should: the final goodbye to Dr. Mark Green.
Next: George Clooney Was The First To Die In Return To Horror High
Game Of Thrones' Targaryen Family Tree Explained
About The Author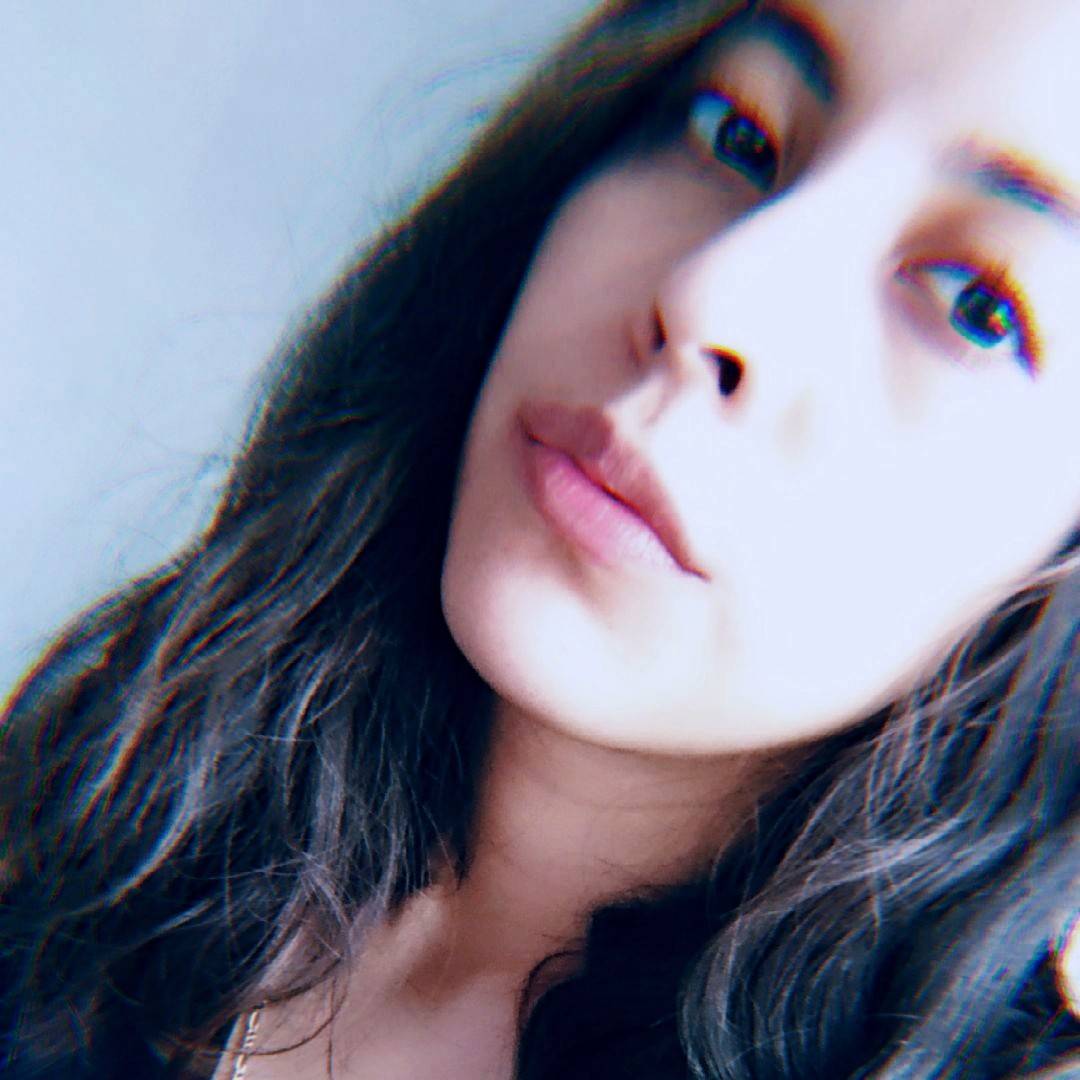 Adrienne Tyler
(3332 Articles Published)
Adrienne Tyler is a features writer for Screen Rant. She is an Audiovisual Communication graduate who wanted to be a filmmaker, but life had other plans (and it turned out great). Prior to Screen Rant, she wrote for Pop Wrapped, 4 Your Excitement (4YE), and D20Crit, where she was also a regular guest at Netfreaks podcast. She was also a contributor for FanSided's BamSmackPow and 1428 Elm. Adrienne is very into films and she enjoys a bit of everything: from superhero films to heartbreaking dramas, to low-budget horror films. Every time she manages to commit to a TV show without getting bored, an angel gets its wings.
When she's not writing, you can find her trying to learn a new language, watching hockey (go Avs!), or wondering what life would have been like had Pushing Daisies, Firefly, and Limitless not been cancelled. Breakfast food is life and coffee is what makes the world go round.
Guillermo del Toro said "hi" to her once. It was great.
More From Adrienne Tyler