The Grand Inquisitor in Obi-Wan Kenobi is played by Rupert Friend, but the character looks and sounds weird compared to his Star Wars Rebels version.
The Grand Inquisitor looks and sounds a bit strange in the Obi-Wan Kenobi trailer. It had been long rumored that Ewan McGregor's Obi-Wan Kenobi series would include the Inquisitors in some form, given there's little he could do while living on Tatooine, and the story needed to take him off-planet for it to truly work. That appears to be what's happening, as the Inquisitor Reva comes to Tatooine (and comes face to face with Owen Lars) in search of the Jedi Master.
Perhaps that search is what leads Obi-Wan Kenobi to leave the sand planet, which forces the Grand Inquisitor (played by Rupert Friend) to join the hunt. In the Obi-Wan Kenobi trailer, the Grand Inquisitor ignites his spinning, red-bladed lightsaber (first seen in the TV show Star Wars Rebels) and questions someone about Obi-Wan's whereabouts. It's the first time the character has been seen in live-action, and while he looks mostly accurate to version fans know from other mediums, the Grand Inquisitor still looks and sounds off.
SCREENRANT VIDEO OF THE DAY
Related: Obi-Wan Is Already Avoiding A Mistake That Killed Book Of Boba Fett
The issue is that the Grand Inquisitor looks like a normal human being with white makeup and red lines (it is an actor underneath that makeup, after all), rather than having depressed eyes, long limbs, and a lanky frame. And what's makes this worse is that the Grand Inquisitor's species, the Pau'an, already appeared in Star Wars: Episode III – Revenge of the Sith — and they looked perfect. While it comes off as being nitpicky, the sheer difference between in look makes it seem like the Grand Inquisitor isn't Pau'an in live-action.
Developing…
Rogue Squadron (2023)Release date: Dec 22, 2023
Netflix's One Piece Live-Action Show Adds 6 More To Cast
About The Author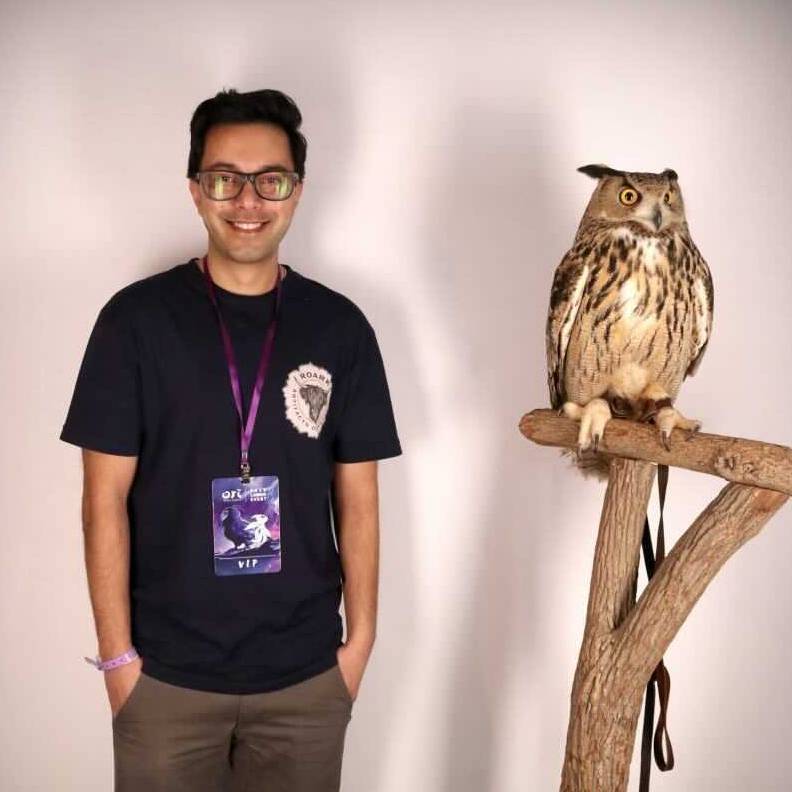 Mansoor Mithaiwala
(1882 Articles Published)
Mansoor Mithaiwala is Screen Rant's TV Lead Editor. He originally joined the site as a freelance writer on the Lists team before moving over to News and Features, eventually becoming an editor in 2018. Over time he's done quite a few different things, including helping launch gaming on the site, often handling news, features, and guides simultaneously. Now he sticks primarily to movies and TV, and spends way too much time looking at analytics. It sure seems like he's put his Political Science degree to good use, huh?
More From Mansoor Mithaiwala